Search Results For Will Hayes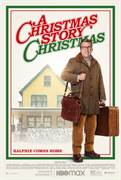 A Christmas Story Christmas (2022)
The family comedy "A Christmas Story Christmas" is the long-awaited follow-up to annual holiday favorite, "A Christmas Story." This time, Ralphie is all grown up and must deal with Christmas and all...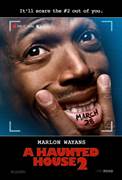 A Haunted House 2 (2014)
Crossing new lines and breaking old barriers, A HAUNTED HOUSE 2 is the sequel to the hilarious box-office hit starring Marlon Wayans as Malcolm who, after exorcising the demons of his ex, is starting...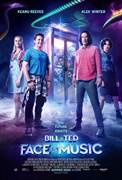 Bill & Ted Face the Music (2020)
The stakes are higher than ever for the time-traveling exploits of William "Bill" S. Preston Esq. and Theodore "Ted" Logan. Yet to fulfill their rock and roll destiny, the now middle aged best...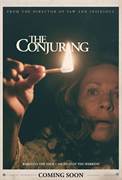 The Conjuring (2013)
Before there was Amityville, there was Harrisville. Based on a true story, "The Conjuring" tells the horrifying tale of how world renowned paranormal investigators Ed and Lorraine Warren were called...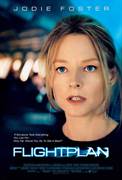 Flightplan (2005)
You are flying at 37,000 feet, in a new state-of-the-art airliner... so how on earth could a child suddenly disappear from your plane? This nerve-shattering question lies at the heart of FLIGHTPLAN, a...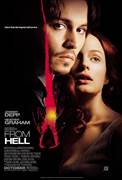 From Hell (2001)
A Scotland Yard detective (Johnny Depp) tracks methodical serial killer Jack the Ripper, who's murdering and mutilating prostitutes in the Whitechapel District, and soon begins to suspect a...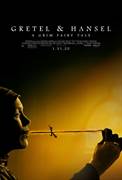 Gretel & Hansel (2020)
A long time ago in a distant fairytale countryside, a young girl leads her little brother into a dark wood in desperate search of food and work, only to stumble upon a nexus of terrifying evil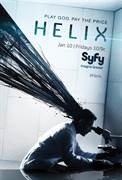 Helix (2014)
The doctors of the Centers for Disease Control, still haunted by the Narvik outbreak and the events that took place in Arctic Biosystems, are investigating a deadly outbreak of a new disease on a...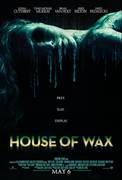 House of Wax (2005)
Master horror producers Joel Silver and Oscar-winning Robert Zemeckis helm this retelling of the classic 1950's Vincent Price terror tale! Chad Michael Murray ("A Cinderella Story," TV's "One Tree...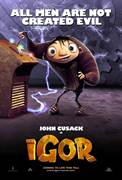 Igor (2008)
John Cusack leads an all-star voice cast featuring Jay Leno, Molly Shannon, John Cleese, Jeremy Piven, Steve Buscemi, and Jennifer Coolidge in this computer-animated comedy about a gifted scientist...