William Fichtner
12 Strong (2018)

69 Fans

Chris Hemsworth ("Thor," "The Avengers" films) and Oscar nominee Michael Shannon ("Revolutionary Road," "Nocturnal Animals") star in "12 Strong," a powerful new war drama from Alcon Entertai...


Armageddon (1998)

5 Fans

An asteroid the size of Texas is heading directly toward Earth at 22,000 mph. NASA's executive director, Dan Truman, has only one option - to send up a crew to destroy the asteroid. He enlists the help of Harry S. Stamper (BRUCE WILLIS) - the wor...


Crash (2005)

3 Fans

A provocative, unflinching look at the complexities of racial conflict in America, CRASH is that rare cinematic event - a film that challenges audiences to question their own prejudices. Diving headlong into the diverse melting pot of post-9/11 Los A...

Drive Angry (2011)

Elysium (2013)

2163 Fans

In the year 2159, two classes of people exist. The first are the very wealthy who live on Elysium, a pristine man-made space station looking like a stanford torus built by the Armadyne Corporation. The rest live on an overpopulated, ruined Earth. Sec...


Equilibrium (2002)

Go (1999)

12 Fans

Eighteen-year-old Ronna, accompanied by reluctant partner-in-crime and fellow supermarket checkout clerk Claire, is desperately looking to score some rent money before she's evicted.Simon, an impulsive Brit, is driving a stolen car with buddy Mar...


Prison Break (2005)

Teenage Mutant Ninja Turtles (2014)

3167 Fans

Foot Clan have an iron grip on everything from the police to the politicians. The future is grim until four unlikely outcast brothers rise from the sewers and discover their destiny as Teenage Mutant Ninja Turtles. The Turtles must work with fearless...


Ultraviolet (2006)

Be the first to check-in

Human society has been decimated by a holocaust caused by biological warfare research gone wrong: instead of creating super-soldiers, a genetically-engineered virus turns infected humans into Hemophages, a vampire-like sub-species with enhanced physi...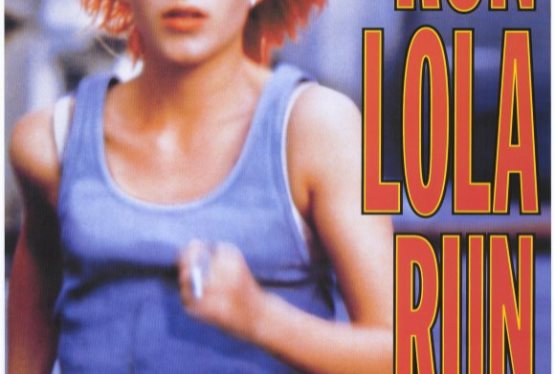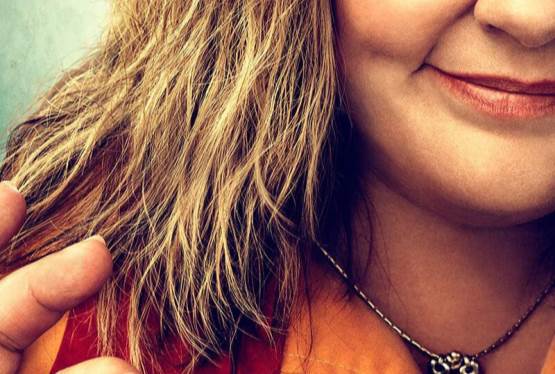 Tammy
WAS: $14.99
NOW: $12.99