Woody Harrelson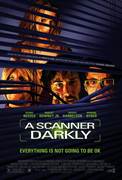 A Scanner Darkly (2006)
America's endless and futile war on drugs has become one and the same with its war on terror. Reluctant undercover cop Bob Arctor (Keanu Reeves) follows orders to start spying on his friends, Jim Barris...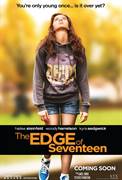 The Edge of Seventeen (2016)
THE EDGE OF SEVENTEEN is a new coming-of-age movie in the vein of Sixteen Candles and The Breakfast Club - an honest, candid, often hilarious look at what it's like to grow up as a young woman in today's...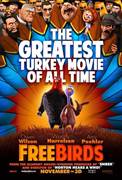 Free Birds (2013)
In this irreverent, hilarious, adventurous buddy comedy for audiences of all ages, directed by Jimmy Hayward (Horton Hears a Who!), two turkeys from opposite sides of the tracks must put aside their differences...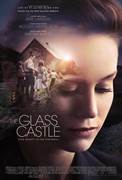 The Glass Castle (2017)
Chronicling the adventures of an eccentric, resilient and tight-knit family, The Glass Castle is a remarkable story of unconditional love. Larson brings Jeannette Walls's best-selling memoir...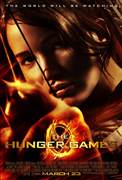 The Hunger Games (2012)
Every year in the ruins of what was once North America, the nation of Panem forces each of its twelve districts to send a teenage boy and girl to compete in the Hunger Games. Part twisted entertainment,...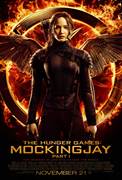 The Hunger Games: Mockingjay, Part 1 (2014)
Katniss Everdeen reluctantly adjusts to a highly structured life in the underground District 13, which has been spearheading the rebellion in Panem. Katniss eventually agrees to act as "the Mockingjay"—a poster...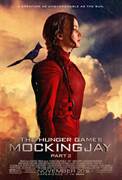 The Hunger Games: Mockingjay, Part 2 (2015)
With the nation of Panem in a full scale war, Katniss confronts President Snow [Donald Sutherland] in the final showdown. Teamed with a group of her closest friends – including Gale [Liam Hemsworth], Finnick...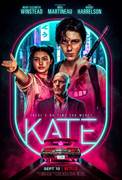 Kate (2021)
Meticulous and preternaturally skilled, Kate is the perfect specimen of a finely tuned assassin at the height of her game. But when she uncharacteristically blows an assignment targeting a member of the...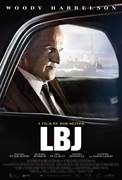 LBJ (2017)
After powerful Senate Majority Leader Lyndon Johnson (Woody Harrelson) loses the 1960 Democratic presidential nomination to Senator John F. Kennedy (Jeffrey Donovan), he agrees to be his young rival's...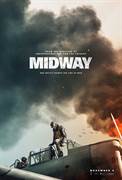 Midway (2019)
MIDWAY centers on the Battle of Midway, a clash between the American fleet and the Imperial Japanese Navy which marked a pivotal turning point in the Pacific Theater during WWII. The film, based on the...