Xander Berkeley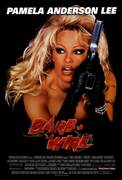 Barb Wire (1996)
Her name is Barb Wire. She's razor sharp. She's tough as nails. She won't take shit and she won't take sides. She lives in the not-too-distant future where biology is used to kill, not cure, in a country...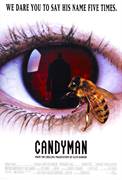 Candyman (1992)
Student Helen Lyle (Virginia Madsen) learns of the terrifying local legend of The Candyman – a hooked serial killer who appears when you say his name in a mirror, five times. Her investigations of The...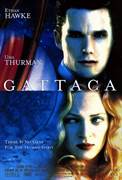 Gattaca (1997)
Ethan Hawke, Uma Thurman, Alan Arkin and Jude Law star in this engrossing sci-fi thriller about an all-too-human man who dares to defy a system obsessed with genetic perfection. Hawke stars as Vincent,...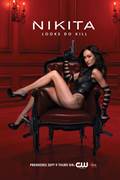 Nikita (2010)
Killer-for-hire Nikita (Maggie Q) owes her life to a secret U.S. government agency called Division, but her gratitude turns to lethal bitterness when she realizes that her employers have cynically betrayed...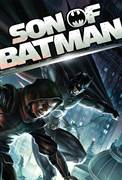 Son of Batman (2014)
With his son in tow, Batman wages war against the villain Deathstroke and the League of Shadows, all while teaching his headstrong boy that one can't fight crime by becoming a criminal. With help from...