Search Results For eddie murphy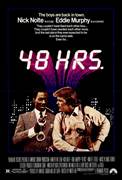 48 Hrs. (1982)
Nick Nolte and Eddie Murphy make one of the most unusual and entertaining teams ever in Walter Hill's roller-coaster thriller, 48 Hrs. Nolte is a rough-edged cop after two vicious cop-killers. He...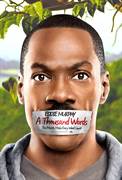 A Thousand Words (2012)
Eddie Murphy is Jack McCall, a fast-talking literary agent, who can close any deal, any time, any way. He has set his sights on New Age guru Dr. Sinja (Cliff Curtis) for his own selfish purposes. But...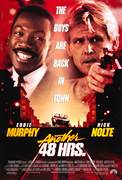 Another 48 Hrs. (1990)
Here they go again. Only faster. And tougher. Reggie Hammond (Eddie Murphy) and Jack Cates (Nick Nolte) return in the smash sequel that's "better than the first!" (Pat Collins, WWOR-TV). How much...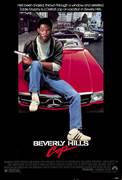 Beverly Hills Cop (1984)
The heat is on in this fast paced action-comedy starring Eddie Murphy as Axel Foley, a street smart Detroit cop tracking down his best friend's killer in Beverly Hills. Axel quickly learns that his...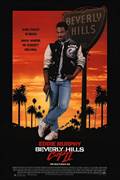 Beverly Hills Cop II (1987)
The heat's back on! And Eddie Murphy is cool as ever in this sizzling, smash-hit sequel to Beverly Hills Cop. Axel Foley (Murphy) is back-back where he doesn't belong! He's going "deep, deep, deep...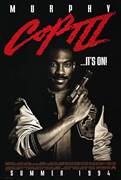 Beverly Hills Cop III (1994)
Detroit cop Axel Foley returns to Los Angeles yet another time, this time on the trail of a pair of murderous auto thieves. His search for the criminals leads to a final showdown at the WonderWorld...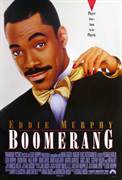 Boomerang (1992)
Eddie Murphy plays Marcus Graham, a hotshot advertising executive who's also an insatiable womanizer. He is thus hardly prepared for his new boss, Jacqueline, played by Robin Givens. In terms of...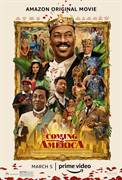 Coming 2 America (2021)
Set in the lush and royal country of Zamunda, newly-crowned King Akeem (Eddie Murphy) and his trusted confidante Semmi (Arsenio Hall) embark on an all-new hilarious adventure that has them traversing...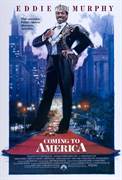 Coming To America (1988)
Eddie Murphy is The Box Office King Of Comedy. And in Coming To America, Murphy is also the Prince of Comedy...a very wealthy and pampered African prince who comes to America in search of a bride....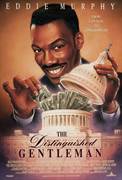 The Distinguished Gentleman (1992)
A Florida con man uses the passing of the long time Congressman from his district who he just happens to share a name with, to get elected to his version of paradise, Congress, where the money flows...