l Diego Boneta

Before I Fall (2017)

67 Fans

What if you had only one day to change absolutely everything? Samantha Kingston has everything: the perfect friends, the perfect guy, and a seemingly perfect future. Then, everything changes. After one fateful night, Sam wakes up with no future at al...


Rock of Ages (2012)

91 Fans

"Rock of Ages" tells the story of small town girl Sherrie and city boy Drew, who meet on the Sunset Strip while pursuing their Hollywood dreams. Their rock 'n' roll romance is told through the heart-pounding hits of Def Leppard, Joa...

Scream Queens (2015)

1 Fan

The girls of Kappa House are dying for new pledges. SCREAM QUEENS is a new killer comedy-horror series from Ryan Murphy, Brad Falchuk and Ian Brennan, the Emmy- and Golden Globe Award-winning executive producers of GLEE and "American Horror Sto...

Terminator: Dark Fate (2019)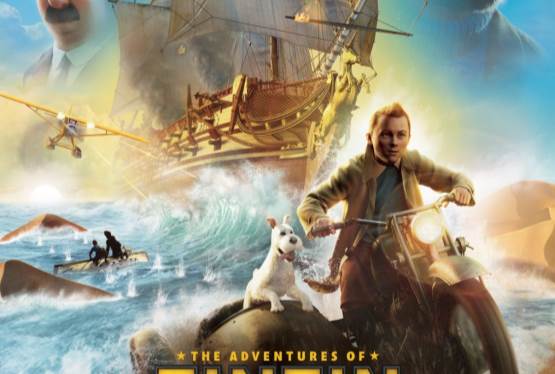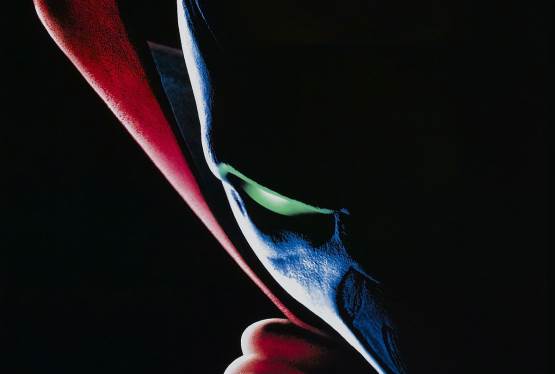 Spawn
WAS: $12.99
NOW: $9.99