Entertainment News Archive
Entertainment News Before 5/3/2019

Confirmed: Darth Vader Will Return for Star Wars: Rogue One
Some new details have emerged about the upcoming Rogue One: A Star Wars Story film, and fans won't be disappointed.Darth Vader will be brought back into the fold, as well as the famous voice that we all know and love, James Earl Jones. The 85 year old will reprise his ic...

Archer Renwed for Three More Seasons
FX has renewed Archer for another three seasons, each season consisting of eight episodes. This will bring the series season total to 10.Nick Grad, president of original programming for FX Networks and FX Productions said, "We can't say enough about what Adam, Matt and...

Could Noomi Rapace Be Joining Alien: Covenant Cast Afterall?
Contrary to what reports were about Noomi Rapace not wanting to join the cast of Alien: Covenant, the actress is rumored to be returning to the franchise.Supposedly, Rapace is on set in Australia and it's rumored that she has filmed two weeks worth of scenes already. &nb...

Universal Launches PETMOJI Character Creator for The Secret Li...
Are you a personal pet lover or know someone who is? Universal Pictures has launched a really fun website that allows you to create a custom PetMoji of your dog or cat that you can then download and share on social media. Simply go to www.mypetmoji.com and have fun creating...

20th Century Fox Comic-Con Lineup Released
20th Century Fox will have a big presence at this year's Comic-Con, taking 13 of its shows to promote during the July 21-24 period. They will also be featuring the first episode of the their new psychological TV thriller The Exorcist with stars Alfonso Herrera, Ben Danie...

Paramount Finds New Life for The Saint
Paramount Pictures has just acquired the rights to The Saint, the espionage thriller that was originally a series of books that ran from 1928 to 1963. The Leslie Charteris story focuses on Simon Templar, a man who uses his intellect and quick wit to take down corrupt politic...

Suicide Squad Movie Soundtrack Playlist Revealed
The track list for the Suicide Squad soundtrack was released and it's definitely packed with some major players. Pre-orders have been taken since yesterday on Amazon. The release will have new songs, classics and covers from Skrillex and Rick Ross, Twenty One Pilot...

Gotham's Poison Ivy to Be Re-cast for Season Three
Clare Foley, who plays Ivy Pepper/Poison Ivy in Gotham, won't be returning for its third season.The show is now looking to cast someone a bit older, and according to an insider, "Casting is underway for an actress in her late teens to assume the now-series regular r...

The League Makes The Extra Point In It's Final Season
The League has been entertaining its viewers with bawdy humor since 2009, and, in 2015, ended with the airing of its seventh season. The show, which focused on a group of friends and their fantasy football league, goes out with a bang with the aptly titled The League:...

TNT Delays The Last Ship Premier Due to Orlando Attack
"The Last Ship", which was set to begin its third season on Sunday, has been postponed. The show's storyline had some similarities to the events that took place in Sunday's mass shooting in Orlando. The premiere features a shooting at a Vietnamese nig...
SPONSORED LINKS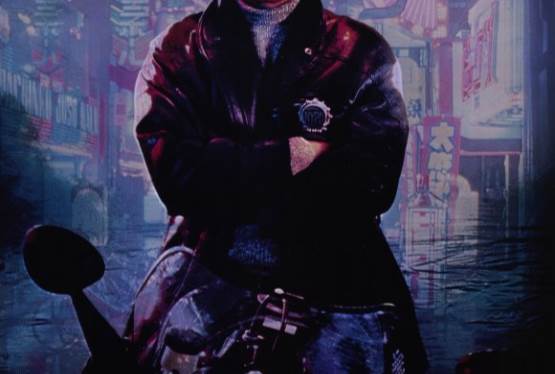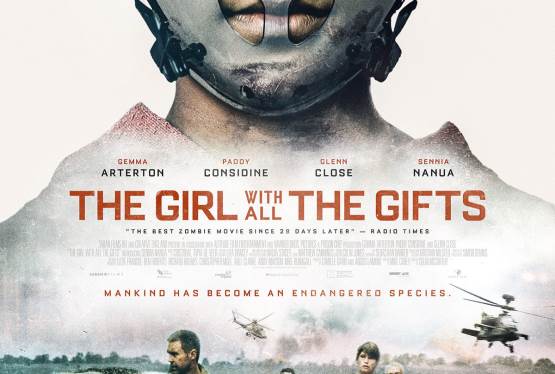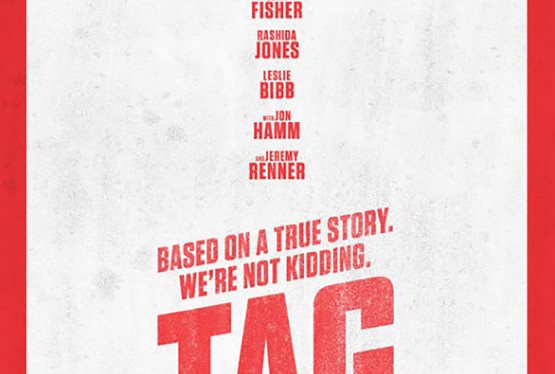 Tag
WAS: $14.99
NOW: $9.99