Entertainment News Archive
Entertainment News Before 9/13/2019

Fathom Events Gives Sherlock A Proper Send Off With an Added S...
Is this is the End of Sherlock? Fans around the world are wondering if this could be the last episode we will see of this mystery-psyche thriller crime solving series starring Benedict Cumberbatch (Doctor Strange) as Sherlock Holmes and his sidekick, Dr. John H. Watson...

Didn't get enough of Benedict Cumberbatch? Catch him this wee...
Don't wait another two or three years for Sherlock!Fathom Events will air the Series Four Finale on January 16 and 18th in theaters across the country. Didn't get enough of Cumberbatch on screen as Doctor Strange? Here's your oppor...

Make History with Woody Harrelson and Fathom Events on January...
On January 19, 2017, at select theaters across the nation, at 9 p.m. EST, FATHOM EVENTS will bring to the big screen a most fascinating and unique one night only event. This is a not to be missed event. Read on for more details.In 2002, Woody Harrelson spent the...

Warner Bros. Moving Ahead with Green Lantern Film
Throughout the years, we have seen a few different takes on the popular Green Lantern character and now Warner Bros., along with DC, are trying to get a new screen version of the character off the ground.David Goyer has already been chosen to write the script alongside...

Ariana Grande and John Legend Will Sing The Title Song for Mov...
Disney has outdone themselves with Beauty and the Beast, not only casting Emma Watson, as Belle, but by having GRAMMY nominated and multi-platinum selling artist Ariana Grande and 10-time GRAMMY, Oscar®-winning and multi-platinum selling singer/songwriter/ musi...

American Horror Story Renewed for Seasons 8 and 9
It has been announced that American Horror Story, the hit FX series, will be renewed for an eight and ninth season. FX Networks CEO John Landgraf said, "American Horror Story launched the modern limited series revolution and - as evidenced by the most recent insta...

Apple To Launch Original Television Show By The End of 2017
Apple has announced that they will be launching their own TV original that will be comparable to Westworld and Stranger Things, by the end of 2017. While Apple has always been a means to obtain television shows and movies released by other networks and studios, this will be...

In 'A Series of Unfortunate Events' Neil Patrick Harris Will G...
Netflix is really taking the television industry by storm with its original series airing in 4K UHD resolution. In 2016, Netflix aired over 600 hours of original context and we are hoping that 2017 will exceed that number.One of the nine confirmed originals is Lemony S...

Woody Harrelson Joins Cast of Han Solo Film
Woody Harrelson, who has starred in many different genres of film, playing many different characters, will now be taking another new step - he will be joining the Star Wars franchise in the upcoming Han Solo film.Directors Phil Lord and Christopher Miller said, "We coul...

Lionsgate to Release Original Ghost in the Shell in Theatres
Scarlett Johansson will be starring in the upcoming live-action version of Ghost in the Shell, and now you can get ready for the release by watching the original.Lionsgate will be releasing the original 1995 anime film to 110 theaters on February 7 and 8 with both the origin...
SPONSORED LINKS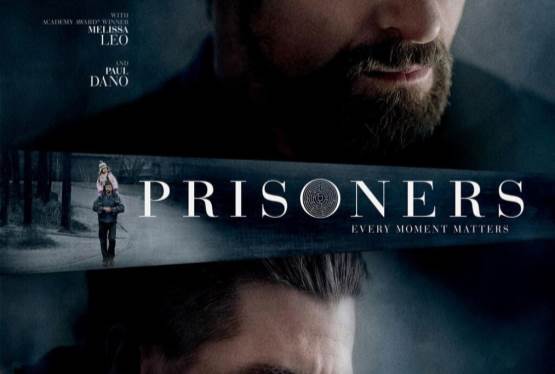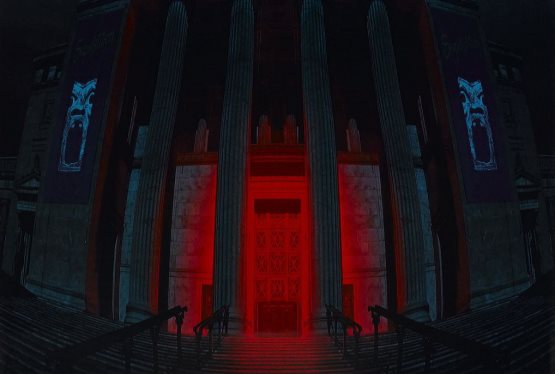 Relic
WAS: $12.99
NOW: $7.99