Entertainment News Archive
Entertainment News Before 7/30/2019

Benedict Cumberbatch to Play Doctor Strange
Dr. Who star, Benedict Cumberbatch, has been cast to play the title role in Marvel's upcoming film "Doctor Strange".The character of Doctor Strange discovers magic and other worldy dimensions after suffering in a tragic car accident. He becomes the Sorcer...

Upcoming James Bond Film Titled Spectre
The title for the upcoming James Bond film has been announced today, and it will be called "Spectre". Director Sam Mendes made the announcement this morning at the 007 soundstage. The franchise will see some new faces with Christoph Waltz, Andrew Scott,...

Kerry Washington In Talks to Star In Unforgettable
Kerry Washington is currently in talks to star in the upcoming Warner Bros. film, "Unforgettable".The film, which could also possibly co-star Kate Hudson, will focus on a man whose ex-wife (Hudson) harasses his new wife (Washington). Amma Asante is set to dire...

Seth Rogen Discusses Upcoming Jobs Film
We know Universal Studios has picked up the Steve Jobs biopic and that Michael Fassbender is playing the lead role after Christian Bale stepped back from the project. But what about the other main players of the story? Well, as far as Seth Rogen is concerned, he says he...

Three-Day Harry Potter Event to Feature Film Talent Q&A Se...
Orlando, Fla. (November 6, 2014) - Harry Potter film talent Robbie Coltrane, Michael Gambon, James Phelps, Oliver Phelps and Evanna Lynch are slated to appear at the second annual "A Celebration of Harry Potter" - a special event hosted by Universal Orlando Resort...

Title Revealed for Star Wars: Episode VII
The new title for the upcoming Star Wars film has been announced buy Disney Pictures; it will be Star Wars: The Force Awakens. This will be the seventh film in the franchise and is being directed by JJ Abrams. To follow Disney Pictures for more updates in Star War...

Michael Fassbender to Replace Bale in Steve Jobs Biopic
Michael Fassbender is in talks to join the upcoming Sony film that will portray the life of Steve Jobs, according to reports. With the departure of Christian Bale, who was to play Jobs, the studio has quickly moved to fill the part for the biopic. It will be base...

Christian Bale to Play Steve Jobs in Upcoming Biopic
Christian Bale has signed on to play the late Steve Jobs in and upcoming biopic, which will be released by Sony. Screenwriter Aaron Sorkin confirmed the news in a recent interview. The film will be an adaptation of 2011s biography "Steve Jobs". Sorkin said, &q...

Popcorn Nights & O Cinema Are Proud To Present A Special Hallo...
In 1984, Wes Craven unleashed Freddy Krueger and gave horror fans one awesomely terrifying madman. Robert Englund will always be Freddy to us. After the first trip to Elm Street, Craven parted with the franchise, only to return for "New Nightmare' a decade lat...

Guillermo del Toro to Release Pacific Rim Sequel as Well as Th...
Legendary Pictures has announced that they will be releasing a sequel to Pacific Rim as well as a third film for the franchise. The company plans on releasing the sequel in 2017, despite the fact that the film only grossed $101 million after spending $200 million to make the...
SPONSORED LINKS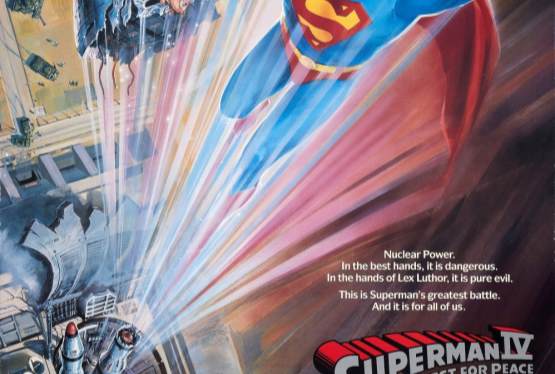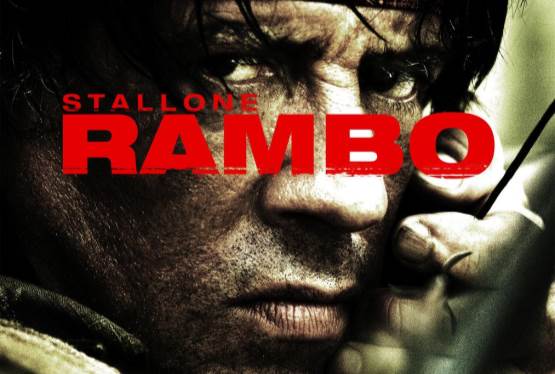 Rambo
WAS: $9.99
NOW: $6.99