Entertainment News Archive
Entertainment News Before 4/29/2019

Live Out A Fantasy Life in The "Welcome To Rekall" Sweepstakes
CULVER CITY, Calif., July 5, 2012 - Ever wish you could be a sports anchor, behind the scenes at ESPN? A Rock Star, chilling with Green Day? A fashionista, hanging with Heidi Klum? A professional videogamer? A Club DJ? A secret agent? Now,...

Principal Photography Complete for Highly Anticipated Hobbit Film
"The Hobbit: An Unexpected Journey" has wrapped up its filming of principal photography this week. Peter Jackson announced the good news, saying, "We made it! Shoot day 266 and the end of principal photography on The Hobbit. Thanks to o...

Can You Dance Better Than American Reunion's Chris Klein?
With the release of "American Pie Reunion" next week on Blu-ray Universal studios is honroning this event with a "Dance Like Oz" competition.To enter simply visit the "Dance Like Oz" tab on the American Pie Facebook page, and reply with a 15 sec...

Movie App to Connect Comic-Con Attendees to Hollywood Blockbusters
FlickDirect Inc. will unleash its movie centric mobile app 'Movie Clock' on Comic-Con this July. Free copies will be available to attendees who spot the FlickDirect team on the floor or out and about town. Movie Clock is the first and only app to allow s...

Andy Griffith Passes Away at Age 86
It has been reported that 86 year-old TV legend Andy Griffith died this morning at his home in Dare County, North Carolina. An ambulance was called to his residence this morning at 7 a.m.Griffith was, of course, known for his role on "The Andy Griffith Show"...

Mad Max Reboot Not To Be Shot In 3D
"Mad Max:Fury Road", the fourth film in the "Mad Max" franchise, has been in the works for quite some time now. Now, George Miller will be speeding up production of the 3D film by doing so in a post-production process.The many delays with the film prompte...

Katie Holmes Keeps Busy Amidst Divorce Proceedings
Katie Holmes, who just filed for divorce from superstar husband, Tom Cruise, isn't missing a beat career wise. Ms. Holmes was just spotted back on set of "Project Runway: All Stars", where she is guest judging for the show.Not only has she made her split...

HBO Renews True Blood and Newsroom
HBO has announced that they have renewed "True Blood" for a sixth season and "The Newsroom" for a second. "The Newsroom" premiered on June 24 to an audience of 2.1 million viewers, 7 million more viewers than when "True Blood" debuted...

Disney's Frankenweenie Interactive 360 Tour of the Set
Disney invites you to delve into the stop-motion animation process with an interactive 360° tour of the sets of FRANKENWEENIE. In Tour #1, Producer Allison Abbate takes us to the town of New Holland amidst the annual Dutch Day celebration where you can scroll, point, and...

Magic Mike Performs Well at Midnight Showings
Women everywhere will be flocking to see the biggest beefcake movie of the year tonight." Magic Mike", which stars Channing Tatum, Matthew McConaughey and Joe Manganiello, has already enjoyed a great opening day so far, earning $2.1 million in midnight showings alo...
SPONSORED LINKS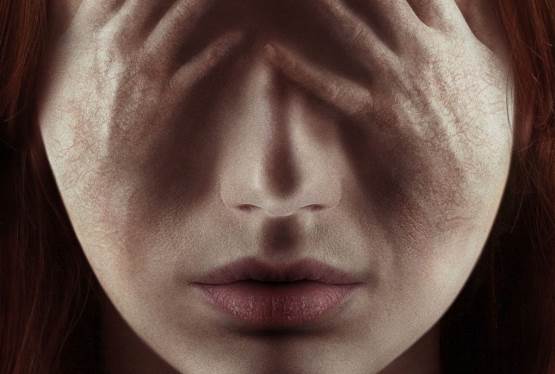 Oculus
WAS: $19.99
NOW: $12.99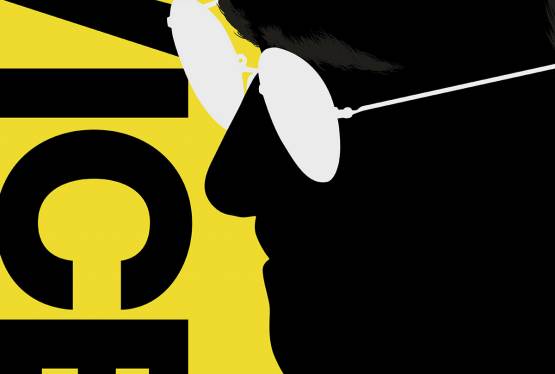 Vice
WAS: $14.99
NOW: $9.99