Entertainment News Archive
Entertainment News Before 5/5/2019

Barbarella TV Series in the Works
"Barbarella", the 1968 film starring a young Jane Fonda, will be making its way to the small screen. The series is being developed by Gaumont International Television and producer Martha De Laurentiis. Nicolas Refn will direct.The film, which was based on a s...

Disney•Pixar's MONSTERS UNIVERSITY Trailer Is Unleashed On The World
Countdown to the release of Monsters University, with the iPhone Movie Countdown Clock App.Mike Wazowski and James P. Sullivan are an inseparable pair, but that wasn't always the case. From the moment these two mismatched monsters met they couldn't stand each other....

Disney Announces Start of Production on MALEFICENT
Countdown to the release of Maleficent, with the iPhone Movie Countdown Clock App.Burbank, CA (June 19, 2012) - The Walt Disney Studios announced today that production began Wednesday, June 13th, on "Maleficent," starring Academy Award®-winning actre...

Warner Bros. Looking to Release Two New Tarzan Films
Two new "Tarzan" films are currently being developed by Warner Bros. The two films will differ in their interpretation of the classic story by Edgar Rice Burroughs.One of the films is said to be a more modernized version of the story.Writing one of the script...

Alex Lombard Discusses Her Role In Abraham Lincoln: Vampire Hunter
Alex Lombard, co-star in 20th Century Fox's anticipated summer blockbuster, "Abraham Lincoln: Vampire Hunter," as 'Gabrielle,' recently sat down with FlickDirect to discuss what it was like working on the film.Countdown to the release of Abraham Lincoln...

Teenage Mutant Ninja Turtles Film Shutdown
Teenage Mutant Ninja Turtle fans will be disappointed to hear that the upcoming film has been shut down. For now, at least.There are reportedly some issues with the script. Originally, the film was slated for a December 2013 release. But now, it's looking more like May 2...

Producer Sought For Fifty Shades Film
In not so shocking news, things are underway to make a film out of the extremely popular and controversial "Fifty Shades of Grey" book series.Most importantly, a producer is being sought out for the project, with numerous names on the list including Michael De Luca...

Hugh Laurie to Join Robocop Cast
The star of" House M.D.", Hugh Laurie, is in negotiations to star in the upcoming Robocop. It's understood that the British actor will play the villain, the evil CEO of Omnicorp who puts profit before anything else, up against Joel Kinnaman Robocop.Along with Kinna...

Yvonne Strahovski to Star in Dexter
Yvonne Strahovski, star of "Chuck", will be joining the cast of "Dexter", according to Showtime.The hit series, which stars Michael C. Hall, will feature Strahovski as Hannah McKay, a woman who helps to solve some cases that are being reopened. The...

Thunderstruck Starring Kevin Durant Coming To Select Theaters ...
This Summer, Warner Bros. will be releasing "Thunderstruck", a "Freaky Friday" meets basketball family comedy film, starring Kevin Durant.The film follows the story of Brian, a boy who is a huge basketball fan, yet lacks any talent to actually play the ga...
SPONSORED LINKS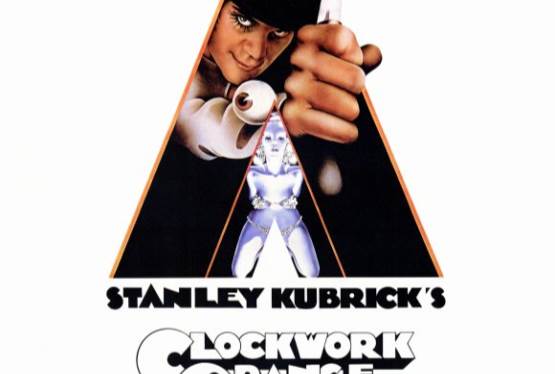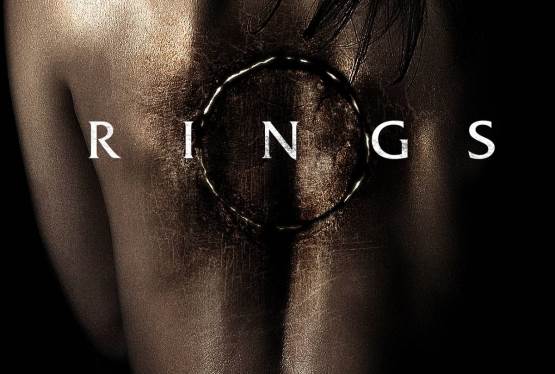 Rings
WAS: $14.99
NOW: $12.99