Entertainment News Archive
Entertainment News Before 3/26/2019

Hannibal Series Coming to NBC
NBC will be airing a new thriller series called "Hannibal". The show will feature characters from the novel "Red Dragon", written by Thomas Harris. The main characters being FBI agent Will Graham and his mentor Dr. Hannibal Lecter There have b...

Chuck's Zachary Levi Returns in To Television In A New Comedy ...
"Chuck" star, Zachary Levi, won't be resting too long after his show's cancellation. He recently has been tapped for the lead in a new Fox show titled "Let It Go".The show will be a comedy about a married couple with Levi playing the husband. Othe...
Win Complimentary Passes To See An Advance Screening of Anchor...
Anchor Bay Films will release the anticipated film, Seeking Justice, starring Nicolas Cage, January Jones, Guy Pearce and Harold Perrineau on Friday, March 16th, 2012 and for all you movie lovers that are living in South Florida, we have a way for you to catch a complimentar...

"Magic Kingdom of Landover" Coming to the Big Screen
Terry Brooks' "Magic Kingdom of Landover" book series will be heading to the big screen. It has been reported that Warner Bros. has optioned the film rights.The film will be based on "Magic Kingdom for Sale -- Sold!", which was the first book in the s...

Jolie Talks About Maleficent
Angelina Jolie has confirmed that her next project will be "Maleficent", for Disney. The project has been in the works for quite some time.While promoting her film "In the Land of Blood and Honey" at Berlinale, Jolie said, "I haven't...

I've Got A Bad Feeling About This -- A Look at Star Wars: The ...
To not much media fanfare (or fan desire), George Lucas has decided its time to re-release the entirety of the Star Wars catalog back on the big screen...only this time in glorious 3D! Another in a long list of cash grabs for Mr. Lucas, The decision to start with the much ma...
Win Complimentary Passes To See An Advance Screening of Disney...
Walt Disney Pictures will release the highly anticipated film, John Carter, on Friday, March 9th, 2012 and for all you fans that are living in South Florida, we have a way for you to catch a complimentary screening of it early. Just "Like" FlickDirect on Fac...

Schwarzenegger and Satllone Team Up for The Tomb
Arnold Schwarzenegger will be starring opposite Sylvester Stallone in the upcoming film, "The Tomb". The announcement was made today.Mark Canton, producer for the film, said, "I am thrilled to be making THE TOMB with two film icons - Sylvester Stallone and Arn...

Harrison Ford NOT In Talks for Blade Runner Film
We reported yesterday that Harrison Ford was rumored to be in talks to reprise his role of Rick Deckard in the upcoming "Blade Runner" film. Alcon Entertainment, producer and financier of the new film is denying these reports.Andrew Kosove, the head in charge of Al...

Daniel Radcliffe Admits To Being Drunk On The Set of Harry Potter
One of the world's most recognizable people, Daniel Radcliffe, admitted that while filming some scenes for the "Harry Potter" movies he was actually drunk. According to Radcliffe in an interview, this condition occurred during a period in his life w...
SPONSORED LINKS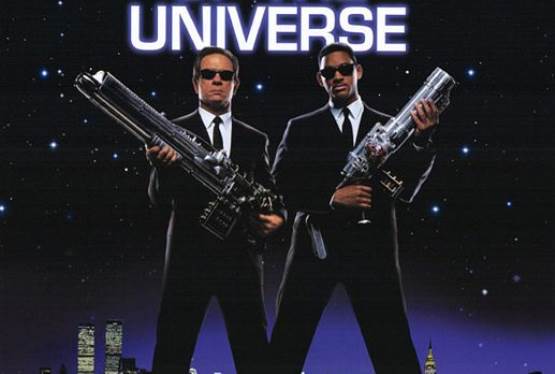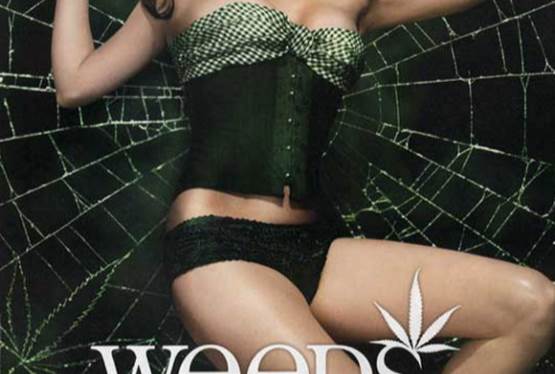 Weeds
WAS: $23.99
NOW: $9.99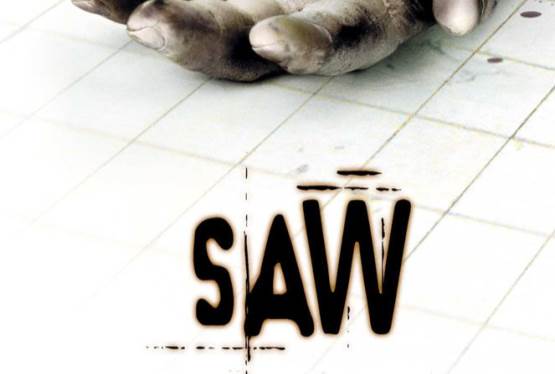 Saw
WAS: $19.99
NOW: $9.99