Entertainment News Archive
Entertainment News Before 4/23/2019

Disney's Bolt Super Rhino Interview
Last week FlickDirect.com sat in on a "Super Rhino Roundtable" along with Nathan Greno, the director and Mark Walton, the voice of Rhino. "Super Rhino" is a short that will appear on the "Bolt" DVD and Blu-ray. Th...

Shawnee Smith Will Return To Saw Franchise
Producer Marc Burg announced, on the "Saw" franchise's official website, that Shawnee Smith will be returning to the cast for "Saw VI".The film is said to be more violent than the others, and there will also be a few new characters, according to Burg. The...

Cameron Diaz will be starring in the upcoming film, "Swingles".
Cameron Diaz will be starring in the upcoming film, "Swingles". The film follows a man and woman whose best friends have fallen in love with each other, leaving them in the dust. They decide that, together, they will find each other a significant other....

Anne Hathaway To Play Judy Garland
According today's trades, Anne Hathaway (Get Smart) will be starring as Judy Garland in the upcoming film and play "Get Happy: The Life of Judy Garland". The biography, of the same name, was written by Gerald Clarke and published in March 2001. The announcement was...

Sin City 2 Shooting This Year?
Recently, Rosario Dawson did an interview with MTV Splash Page and divulged some information about the upcoming "Sin City" sequel. The original, starring a slew of well known actors, was released in 2005."Yeah, I talked to Robert [Rodriguez] and Frank [M...

Bryan Signer To Direct The Prisoners
According to The Hollywood Insider, Bryan Singer is eyeing a new vigilant film, which is said to star Mark Wahlberg."The Prisoners" will star Wahlberg as a father of a kidnapped girl who decides to handle the case his own way by searching for her himself. The film...

David Venghaus Will Finally "Fly"
At long last, well respected assistant director, David Venghaus, whose films have ranged from Gore Verbinski's "Pirates of the Caribbean: At World's End" to Steven Spielberg's "Minority Report" to Robert Zemeckis' "Forest Gump," will see his hel...

F.E.A.R. 2 A Sequel That Wasn't
A commodity is something that is in demand, but there is no distinction between brands. An example of this is "wheat". Another example is Monolith's F.E.A.R. 2. Following in the footsteps of F.E.A.R. the game is a shooter wherein you are some kind of SW...

Arnold Schwarzenegger Talks Terminator Salvation
Website "The Arnold Fans" recently had the chance to speak with none other than Arnold Schwarzenegger himself, about the upcoming films, "Terminator Salvation" (being released on May 22) and "The Expendables" (being released in 2010). Abou...

Eagle Rock Entertainment Bring Rory Gallagher and From the Bas...
Eagle Rock Entertainment will be releasing a new DVD titled "Rory Gallagher: Live In Cork". The new DVD features the Irish Blues and Rock Guitarist during his performance in Ireland in 1987.Admittedly, I had never heard of Gallagher before watching this DVD.&...
SPONSORED LINKS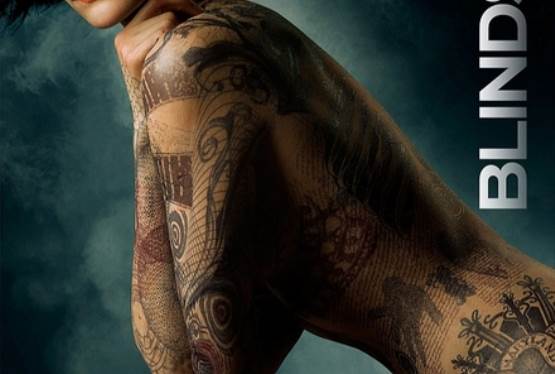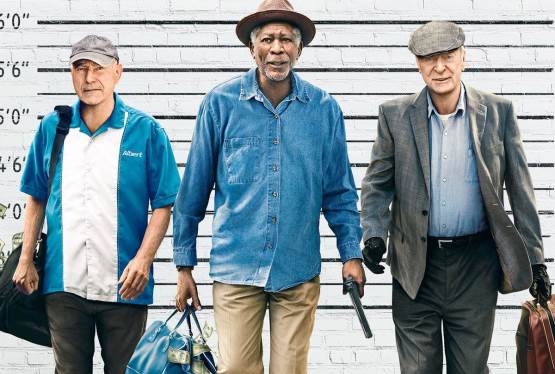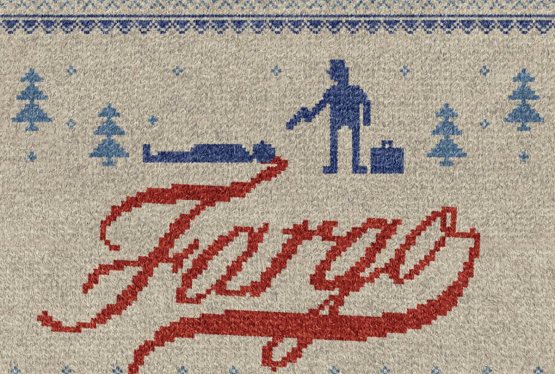 Fargo
WAS: $19.99
NOW: $9.99