Entertainment News Archive
Entertainment News Before 5/3/2019
Enter For Your Chance To Win a Blu-ray Copy of Skyscraper Star...
Dwayne "The Rock" Johnson (Jumanji: Welcome to the Jungle) is one of the biggest movie stars in the world today (both literally and figuratively) and this past summer he starred in yet another action movie called Skyscraper. With the film getting ready to be...

Universal Commemorating NASA Anniversary with Free First Man S...
Universal Pictures is commemorating the 60th Anniversary of NASA with some free early screenings of their upcoming film, First Man. The screenings will take place nationwide on October 1, 2018.First Man is the riveting story behind the first manned mission to the moon, focus...

Jordan Peele to Host and Narrate Twilight Zone Reboot
Jordan Peele has signed on to become the host and narrator of The Twilight Zone. The reboot will air on CBS All Access.The actor/director will also be serving as the series' Executive Producer. "Rod Serling was an uncompromising visionary who not only shed light on...

New Veronica Mars Episodes Ordered by Hulu
Hulu has signed a deal to release new Veronic Mars episodes. The straight to series order includes eight episodes. Kristen Bell will return to reprise her role as the title character.The series ran from 2004-2007 on UPN and then the CW. In 2014, a film was released by Warner...

Daredevil Season Three Release Date Announced
Fans of Marvel/Netflix's series Daredevil finally got the news they have been waiting for - a release date for Season Three. The new season will premier on October 19, 2018.Season 2 debuted in March of 2016, so fans have been anxiously awaiting this new release date for...

MGM and Orion Begin Production on Child's Play
It was announced today by Jonathan Glickman, MGM's President, Motion Picture Group and John Hegeman, President, Orion Pictures that MGM and Orion Pictures have begun production on a Child's Play reboot. The film will star Starring Aubrey Plaza (Ingrid Goes West, Leg...

Cary Joji Fukunaga to Direct Bond 25
Cary Joji Fukunaga has been tapped to direct the upcoming installment of the James Bond franchise, Bond 25.Fukunaga, the first American to direct a Bond film, replaces British director Danny Boyle, who left the project due to "creative differences." "Mich...

Imagine Dragons Compose Song for Ralph Breaks the Internet
It has been announced that GRAMMY®-winning Imagine Dragons have written and recorded the end-credit song "Zero" for Walt Disney Animation Studios' "Ralph Breaks the Internet." The song will be featured on the film's soundtrack from Walt Disney...

Scarlet Witch and Loki to Get Their Own Series
Looks like Marvel's Scarlet Witch and Loki will be getting their own series through Disney's upcoming streaming service. The service, which will be released in later 2019, will stream original content as well as existing TV series and films.There is no official comme...
Win Complimentary Passes For Two To An Advance Screening of Un...
What do you get when you combined Kevin Hart (Jumanji: Welcome to the Jungle) with Tiffany Haddish (Girls Trip)? Comedy gold in the form of a new film from Universal Studios called NIGHT SCHOOL. The two have teamed up to bring the laughs as they explore the idea...
SPONSORED LINKS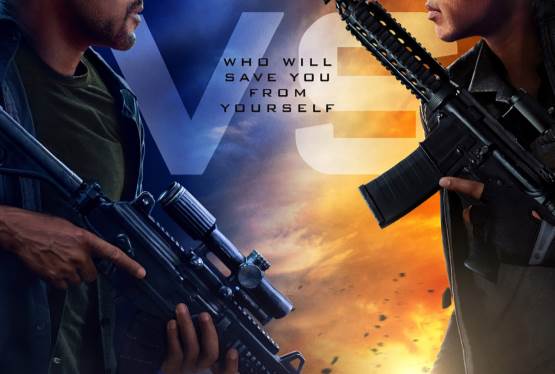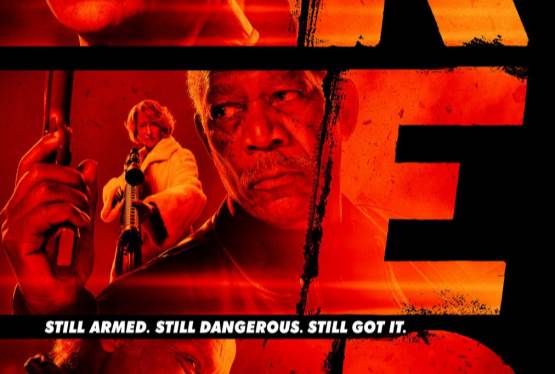 Red
WAS: $12.99
NOW: $6.99