Jack the Giant Slayer Blu-ray Review
By
John Delia
,
Jun 17, 2013 09:17 AM EST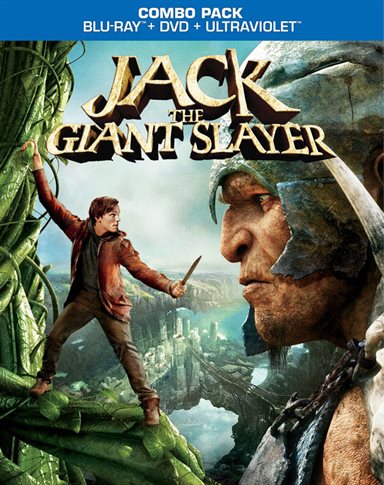 Taking special effects and sound to a new level Jack the Giant Slayer entertains with adventure and excitement. The audience for the film targets teen males to thirties and women who like action films. The movie will be released on Blu-ray in a special combo pack that includes the DVD, UltraViolet and a code for a 14 Day XBOX Life Gold Trial on Tuesday June 18. If you are an adventure film addict and enjoy movies like Journey to the Center of the Earth or 300 than this movie is your golden egg.

The story has been played out many times as Jack and the Beanstalk in children's films with Mickey Mouse and even a comedy starring Abbott and Costello yet in this movie there's more of a serious tone. While the beginning does have the typical reading of the book and a young lad named Jack becoming immersed in the story, it then flashes ahead where we find the grown up Jack (Nicholas Hoult) taking his horse (substituted for a cow as you will find out why latter in the movie) to market to bring home the money that will save the farm.

From here the movie gets more adult driven with Jack dropping into the local pub where the entertainment features a lot of 'fooling' around. Here he spots King Brahmwell's (Ian McShane) daughter Isabelle (Eleanor Tomlinson) being bothered buy some drunk patrons and comes to her aid. The King's men led by Elmont (Ewan McGregor) arrive and whisk her away to the castle. Jack leaves the tavern and sells his horse to a Monk (instead of a peddler as you will see why later in the film) for some special mysterious beans.

Jack arrives home and his father gets upset over the beans with one of them dropping through a crack in the floor. In a rainstorm sometime later he runs into Isabelle who he brings to his house for shelter. When a drop of water hits the bean that fell though the floor an astonishing beanstalk grows carrying off Jack's house with Isabelle with it.

So starts an adventure under the direction of Bryan Singer who uses some very good 3D CGI techniques to bring the beanstalk, a sky high country, hordes of marauding giants, a golden Faberge egg (why Faberge? If you find out, please let me know), and an amazing amount of castle damage from burning trees, slung objects, and a tug of war on the castle gates. His film gets violent, gruesome, but yet nothing extraordinary in this day and age. Jack, along with Elmont, Isabelle's fiancé Roderick (Stanley Tucci), the bumbling Wicke (Ewen Bremner) and a number of the King's best climbers start their journey up a mammoth beanstalk that can give someone with vertigo a visual challenge.

Singer's choice of talent includes Nicholas Hoult who worked for him when he produced X-Men: First Class as Beast and recently starred in the comedy/horror flick Warm Bodies. Hoult makes Jack smart, protective, clever and attractive enough to catch the attention of a pretty woman. That's where Eleanor Tomlinson comes in as the lovely Isabelle. Although she has not built much of a career to date, she dazzles in Jack the Giant Slayer. Her soft exterior turns into a boyish rebel when she has to help stand off a two headed giant. I like her fresh look for the screen and with her starring role in the upcoming Styria, a fantasy horror flick set to come out this year, we may be seeing a lot of her in the future.

There are bonus features with the Blu-ray combo pack that include UltraViolet capabilities, the DVD and a code for a 14 day Xbox Live Gold free trial.

Other bonus features include:
"Become a Giant Slayer" Here's a very cool game that you can play by climbing a beanstalk. On the way up you can choose to see some videos on how scenes were made.
"Gag Reel" A short reel, but fun. I especially liked the cat training session.
"Deleted Scenes"

There's a very good visual quality to the film played on my 16x9 HD TV. The special effects and CGI provide terrific giants, huge castles and a fantastic countryside. The 2.4:1 aspect ratio gives you the whole theatrical width of the film, but does have bars top and bottom played on my system.

The sound quality is very vibrant with crystal clear dialogue and very good special effects. The difference between using my television's speakers and my upgraded system show little change except for the surround. Whether you use the DTS-HD Master Audio 5.1 for the Blu-ray or the 5.1 Dolby Digital on the DVD you should get nearly the same quality experience with no distortion.

Jack the Giant Slayer has been rated PG-13 by the MPAA for intense scenes of fantasy action violence, some frightening images and brief language. Be cautious when deciding to allow anyone under 13-years-old view the film without an accompanying parent as it does have some scenes that may be inappropriate due to some very gruesome visuals.

FINAL ANALYSIS: A simple fairy tale turned into a raging action flick. Fee Fi, Fo, 'Yum'. (B)


Purchase a DVD/Blu-ray/4K UHD physical copy of Jack the Giant Slayer today at Amazon.com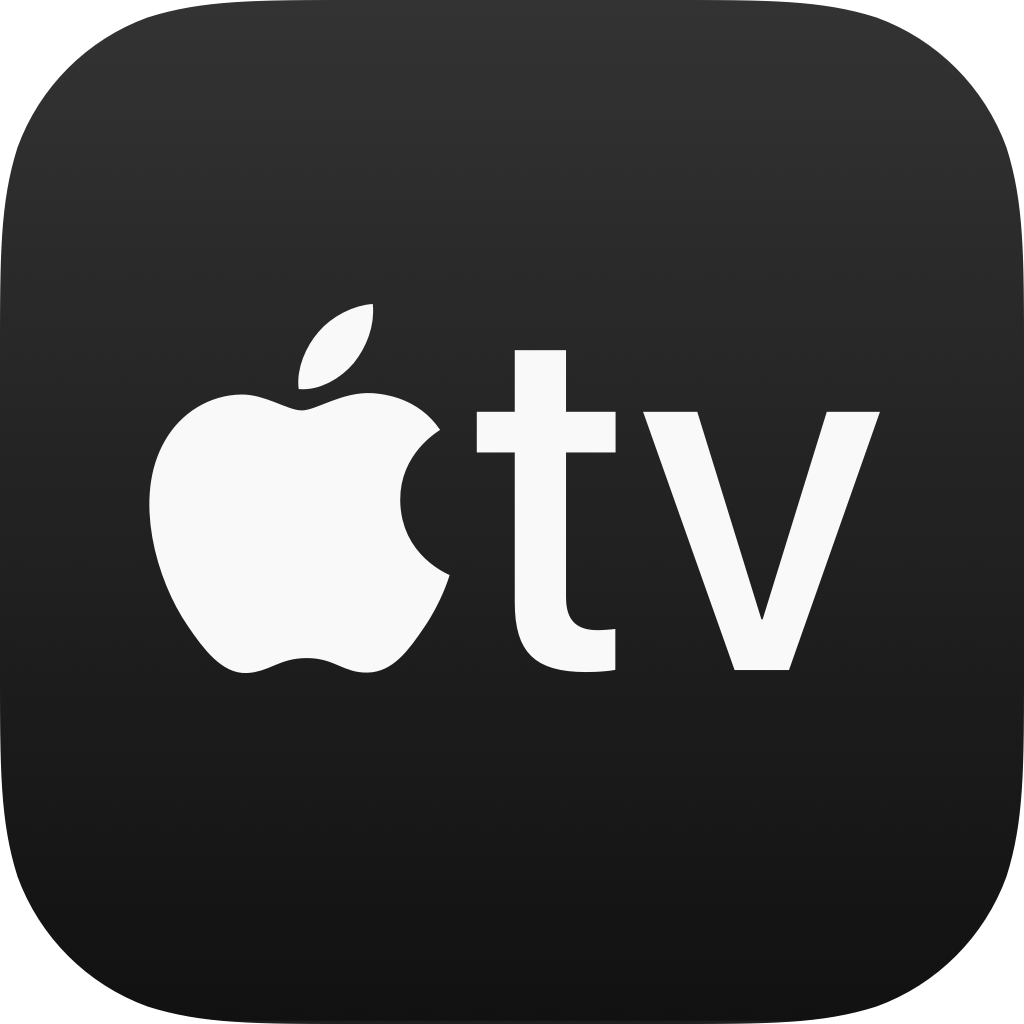 Download Jack the Giant Slayer in Digital HD/4K from the iTunes store.