Gemini Man Video Review

Gemini Man can be a fun movie at times, but it's undermined by a story that's predictable, melodramatic and quite boring.
Read More Gemini Man Reviews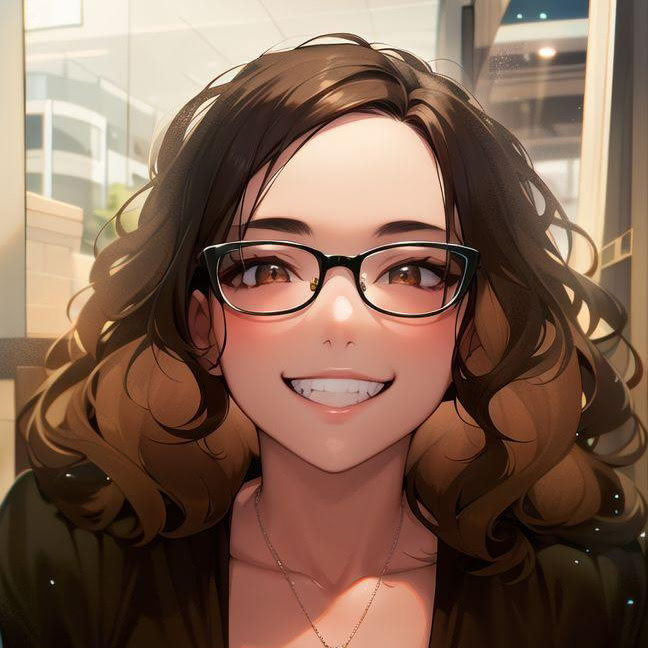 Physical Media: 4K UHD Review
Will Smith does an incredible job playing both the 50-year-old Brogan and his clone.
ABOUT GEMINI MAN
Gemini Man is an innovative action-thriller starring Will Smith as Henry Brogan, an elite assassin, who is suddenly targeted and pursued by a mysterious young operative that seemingly can predict his every move.
Gemini Man is © Paramount Pictures. All Rights Reserved.
SPONSORED LINKS