The Batman 4K Review

"The Batman not only has the potential to stand with Nolan's trilogy, but it also has terrific video and audio quality! With great featurettes!" – Austin Putnam, FlickDirect
This release has been provided to FlickDirect for review purposes.
Read More The Batman Reviews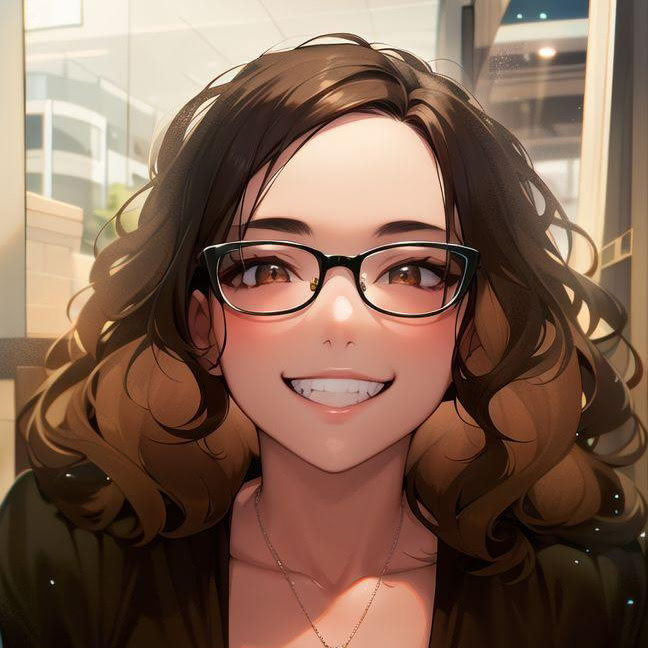 Movie / Film Review
Direction and Pattinson's interpretation make this Batman movie one that will appeal to the masses.
ABOUT THE BATMAN
Batman ventures into Gotham City's underworld when a sadistic killer leaves behind a trail of cryptic clues. As the evidence begins to lead closer to home and the scale of the perpetrator's plans become clear, he must forge new relationships, unmask the culprit and bring justice to the abuse of power and corruption that has long plagued the metropolis.
The Batman is © Warner Bros.. All Rights Reserved.
SPONSORED LINKS