John Turturro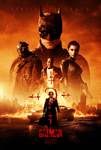 The Batman (2022)
Batman ventures into Gotham City's underworld when a sadistic killer leaves behind a trail of cryptic clues. As the evidence begins to lead closer to home and the scale of the perpetrator's plans become...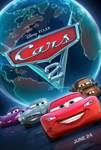 Cars 2 (2011)
All the world's a racetrack as superstar Lightning McQueen zooms back into action, with best friend Mater in tow, to take on the globe's fastest and finest in this thrilling high-octane new installment...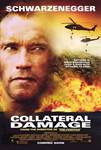 Collateral Damage (2002)
In one fleeting moment, L.A. firefighter Gordy Brewer loses everything he ever cared about. Running late to meet his wife and young son at a downtown high-rise, the devoted family man arrives in time to...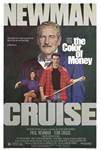 The Color of Money (1986)
Former pool hustler "Fast Eddie" Felson (Paul Newman) decides he wants to return to the game by taking a pupil. He meets talented but green Vincent Lauria (Tom Cruise) and proposes a partnership....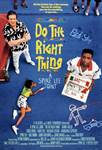 Do The Right Thing (1989)
This powerful visual feast combines humor and drama with memorable characters while tracing the course of a single day on a block in the Bedford-Stuyvesant area of Brooklyn. It's the hottest day of the...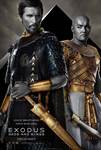 Exodus: Gods and Kings (2014)
From acclaimed director Ridley Scott (Gladiator, Prometheus) comes the epic adventure EXODUS: GODS AND KINGS, the story of one man's daring courage to take on the might of an empire. Using state...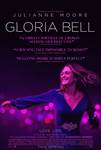 Gloria Bell (2019)
Julianne Moore stars as Gloria, a free-spirited divorcée who spends her days at a straitlaced office job and her nights at L.A. dance clubs. One evening, Gloria meets Arnold (John Turturro) —...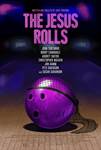 The Jesus Rolls (2020)
Fresh out of prison, smooth-talking petty thief Jesus Quintana (John Turturro, reprising his iconic Big Lebowski character) is ready to roll with his best friend Petey (Bobby Cannavale) riding shotgun....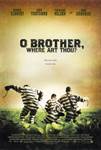 O Brother Where Art Thou (2001)
Ulysses Everett McGill (George Clooney) is a garrulous, silver-tongued, pettycriminal, having some difficulty adjusting to the regimentation of life as a man sentenced to a term of hard labor in Mississippi....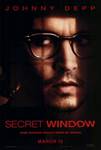 Secret Window (2004)
Mort Rainey (Johnny Depp), a writer just emerging from a painful divorce with his ex-wife (Maria Bello), is stalked at his remote lake house by a psychotic stranger and would-be scribe (John Turturro)...