Edge Of Tomorrow 4K Review

"One of the best films of 2014 gets a terrific 4K upgrade with great visuals and terrific audio!" – Austin Putnam
This release has been provided to FlickDirect for review purposes.
Read More Edge Of Tomorrow Reviews

Movie / Film Review
With its imaginative, well-paced story and visual effects, as well as the best performance Tom Cruise has given in recent years, Edge of Tomorrow will not leave you disappointed.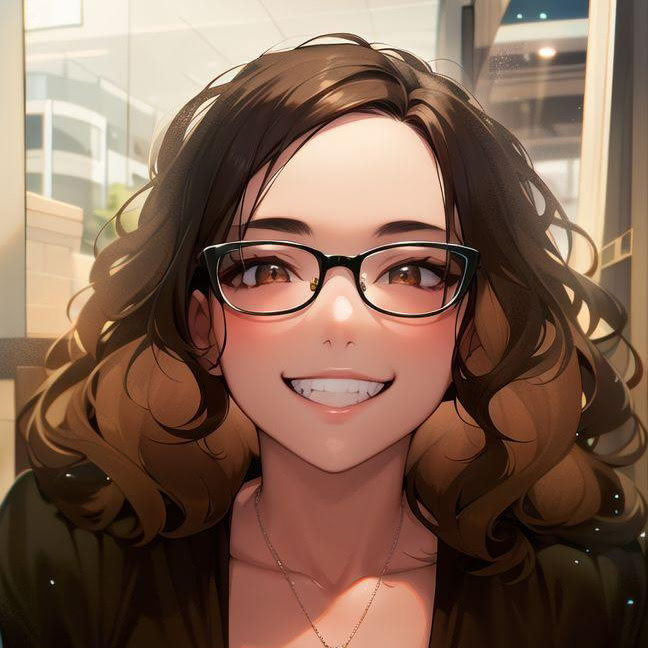 Physical Media: Blu-ray Review
"Shampoo, rinse, repeat" or Groundhog's day on a bad acid trip are really two of the best ways to sum up Edge of Tomorrow starring Tom Cruise (Mission impossible; Jack Reacher)With the concept of the film, Edge of Tomorrow could have been boring repeat footage going through the...
ABOUT EDGE OF TOMORROW
Tom Cruise will plays Lt. Col. Bill Cage who is fighting an alien race, called Mimics, but whenever he is killed, he wakes again to fight the same day over again, not too unlike a Sci-fi Groundhog Day. He doesn't have to relive the day all alone though - Emily Blunt (Looper) is set to star alongside Cruise as Special Forces operative Rita Vrataski, a veteran of war who has slain more Mimics than any other human.
Cast:

Tom Cruise

,

Emily Blunt

,

Bill Paxton

,

Noah Taylor

,

Kick Gurry

,

Dragomir Mrsic

,

Charlotte Riley

,

Jonas Armstrong

,

Franz Drameh

,

Masayoshi Haneda

,

Tony Way


Directed By:

Doug Liman


MPAA Rating: PG-13
Genre: Sci-Fi/Fantasy, Action/Adventure
Running Time: 113 minutes
Distributed By: Warner Bros.
Edge Of Tomorrow is © Warner Bros.. All Rights Reserved.
SPONSORED LINKS