Violent Night Blu-ray Review

A new Christmas classic arrives to Blu-ray with sharp and colorful video, a thunderous 7.1 track and interesting special features!
Purchase your copy of Violent Night today from Amazon.com!
This release has been provided to FlickDirect for review purposes.
Read More Violent Night Reviews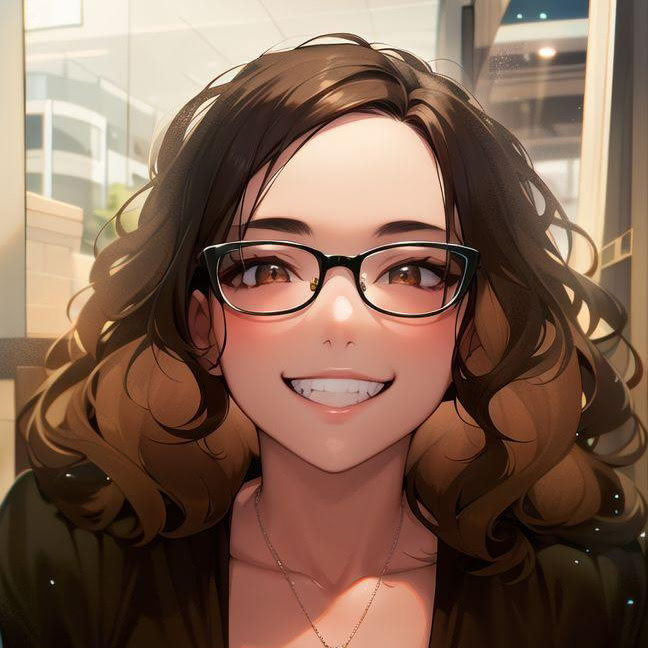 Movie / Film Review
Violent Night combines humor, blood, guns, and a Christmas miracle or two and wraps them all up with a neat and shiny bow.
ABOUT VIOLENT NIGHT
When a team of mercenaries breaks into a wealthy family compound on Christmas Eve, taking everyone inside hostage, the team isn't prepared for a surprise combatant: Santa Claus (David Harbour, Black Widow, Stranger Things series) is on the grounds, and he's about to show why this Nick is no saint.
Violent Night is © Universal Pictures. All Rights Reserved.
SPONSORED LINKS