Ant-Man and the Wasp: Quantumania Video Review
By
Austin P Putnam
, Feb 14, 2023 12:00 PM EST

Ant-Man and the Wasp: Quantumania packs a punch with its combination of humor and action, making it a great first film for MCU's Phase Five!
Join film critic Austin Putnam as he dives into the world of Ant-Man and the Wasp: Quantumania, the latest Marvel adventure taking us into the mind-bending Quantum Realm. In this movie review, Austin discusses the film's action-packed plot, dynamic characters, and impressive special effects, providing his expert opinion on whether the movie lives up to the hype. Don't miss out on his honest and engaging critique!
Read More Ant-Man and the Wasp: Quantumania Reviews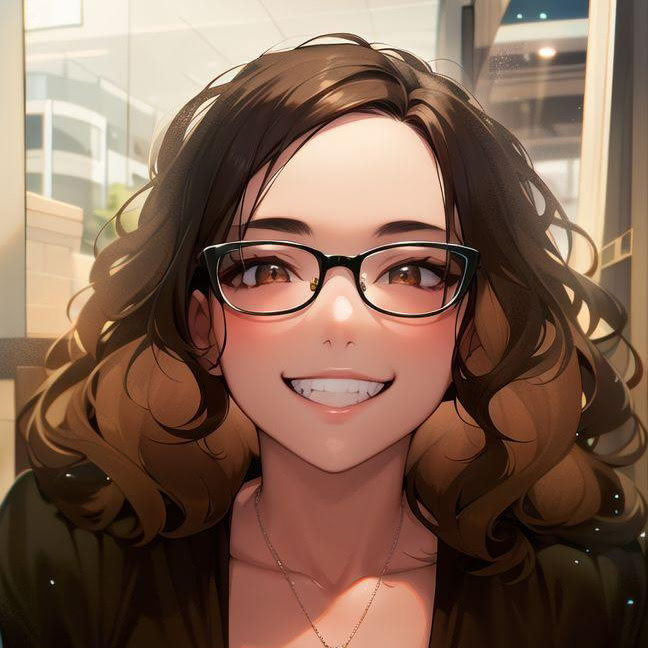 Physical Media: 4K UHD Review
Visually, Ant-Man and The Wasp: Quantumania is incredible, with precise details and colors exploding everywhere on screen.
ABOUT ANT-MAN AND THE WASP: QUANTUMANIA
In the film, which officially kicks off phase 5 of the Marvel Cinematic Universe, Super-Hero partners Scott Lang (Paul Rudd) and Hope Van Dyne (Evangeline Lilly) return to continue their adventures as Ant-Man and the Wasp. Together, with Hope's parents Hank Pym (Michael Douglas) and Janet Van Dyne (Michelle Pfeiffer), the family finds themselves exploring the Quantum Realm, interacting with strange new creatures and embarking on an adventure that will push them beyond the limits of what they thought was possible. Jonathan Majors joins the adventure as Kang. Director Peyton Reed returns to direct the film; Kevin Feige and Stephen Broussard produce.
Ant-Man and the Wasp: Quantumania is © Walt Disney Pictures. All Rights Reserved.
SPONSORED LINKS