Kubo and the Two Strings 4K Steelbook Review | Is It Worth Buying?

Kubo and the Two Strings comes to 4K with an incredible video transfer, a richly layered Dolby Atmos track, and with terrific special features!
One of the most impressive aspects of Kubo and the Two Strings is the animation. The film was made using stop-motion animation, which involves manipulating physical objects and taking a series of photographs to create the illusion of movement. The amount of detail and care put into every frame of the film is truly remarkable, and the result is a visually stunning experience.
In addition to the animation, the film also boasts a talented voice cast, which includes Charlize Theron, Matthew McConaughey, and Art Parkinson as Kubo. The performances are all excellent and help bring the characters to life.
Another standout aspect of the film is its use of Japanese culture and mythology. The film incorporates elements of Japanese folklore, such as yokai (supernatural creatures) and kami (gods), to create a rich and immersive world.
Kubo and the Two Strings is a beautiful and captivating film that is both visually stunning and emotionally resonant. Its combination of excellent animation, strong voice performances, and an engaging story make it a must-see for fans of animation and fantasy storytelling.

Kubo and the Two Strings is a 2016 American stop-motion animated film directed by Travis Knight and produced by Laika Entertainment. The film tells the story of a young boy named Kubo who embarks on a quest to find his father's armor and defeat a vengeful spirit from his past.
Purchase your copy of the 4K Steelbook of Kubo and the Two Strings now from Amazon.com!
#KuboAndTheTwoStringsReview #StopMotionAnimation #4KSteelbookx
This release has been provided to FlickDirect for review purposes.
Read More Kubo and the Two Strings Reviews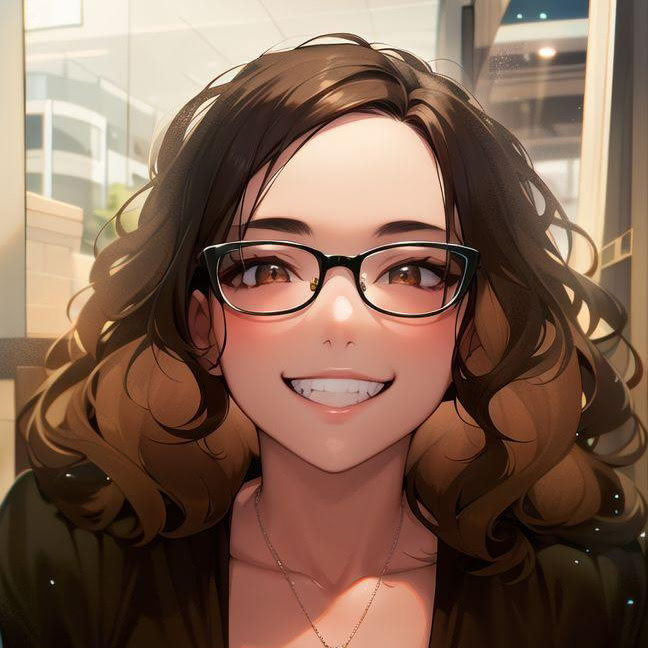 Physical Media: Blu-ray Review
Kubo is a masterful, artistic view of Japanese folklore, which is so rich in storytelling and tradition.
ABOUT KUBO AND THE TWO STRINGS
Kubo and the Two Strings is an epic action-adventure set in a fantastical Japan from acclaimed animation studio LAIKA. Clever, kindhearted Kubo (voiced by Art Parkinson of "Game of Thrones") ekes out a humble living, telling stories to the people of his seaside town including Hosato (George Takei), Akihiro (Cary-Hiroyuki Tagawa), and Kameyo (Academy Award nominee Brenda Vaccaro). But his relatively quiet existence is shattered when he accidentally summons a spirit from his past which storms down from the heavens to enforce an age-old vendetta. Now on the run, Kubo joins forces with Monkey (Academy Award winner Charlize Theron) and Beetle (Academy Award winner Matthew McConaughey), and sets out on a thrilling quest to save his family and solve the mystery of his fallen father, the greatest samurai warrior the world has ever known. With the help of his shamisen – a magical musical instrument – Kubo must battle gods and monsters, including the vengeful Moon King (Academy Award nominee Ralph Fiennes) and the evil twin Sisters (Academy Award nominee Rooney Mara), to unlock the secret of his legacy, reunite his family, and fulfill his heroic destiny.
Kubo and the Two Strings is © Focus Features. All Rights Reserved.
SPONSORED LINKS