Fast & Furious 6 Theatrical Review
By
Paul Kates
,
May 23, 2013 11:34 AM EST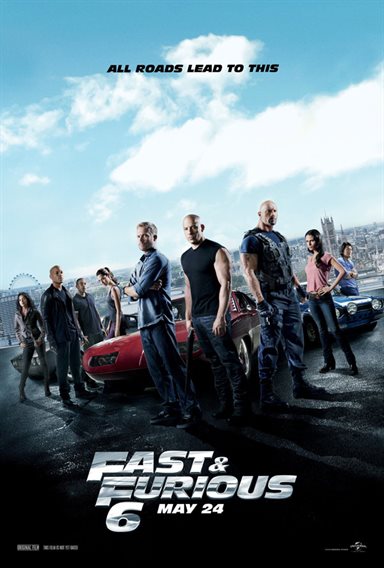 There are not that many franchises that can boast six or more feature films to their name, but that landmark has just been set for the hugely popular high octane movies Fast and Furious series. Starting back in 2001, the series so far has taken in over $1.5 billion worldwide at the box office, and the sixth instalment will surely boost that figure even more.
Living the high life after the gang's successful heist of $100 million in Rio last time out, Dominic Toretto (Vin Diesel), and his crew of car thieves have everything they ever wanted, except the ability to return home as free men and women. But then Luke Hobbs (Dwayne Johnson) from the DSS comes calling, wanting the gang's help to track down another gang responsible for heists on military targets, led by former UK special forces operative Owen Shaw (Luke Evans). Toretto is uninterested, until Hobbs produces a photo of his once and presumed dead girlfriend Letty (Michelle Rodriguez), now working for the villainous Shaw.
Taking the bait, Toretto and his crew assemble once more, arriving in London with the aim of preventing Shaw from getting his hands on a computer chip that could cripple a nation. Toretto, aided by son in law and former FBI agent Brian O'Conner (Paul Walker), has a second agenda: reuniting the family.
Director Justin Lin did a great job with the last instalment freshening up the series, and that carries through in this latest movie. His use of sweeping panoramics of some of London's most recognisable landmarks gives you a feel for the city. That is also true of the car chases; Lin makes good use of the best that London has to offer at night, especially early on where we first see Shaw, driving around Canary Wharf in a car that looks like a seven year old child had constructed it out of a Meccano set. He does not rest on his laurels; the further you get into the film, the stunts and explosive sets get more grandiose.
Chris Morgan's screenplay may feel a little ropey at times, especially the Toretto/Letty subplot, which didn't really need to take up quite so much screen time and is the main reason the film felt a little long. However, Morgan's script is also packed with humour: be it by a witty one liner or a visual gag, Fast and Furious 6 makes you laugh from beginning to end.
All in all, Fast and Furious 6 is one of those fun films where you just engage the brain in neutral and enjoy the ride, then wait at the lights for what's coming along in 7.

Purchase a DVD/Blu-ray/4K UHD physical copy of Fast & Furious 6 today at Amazon.com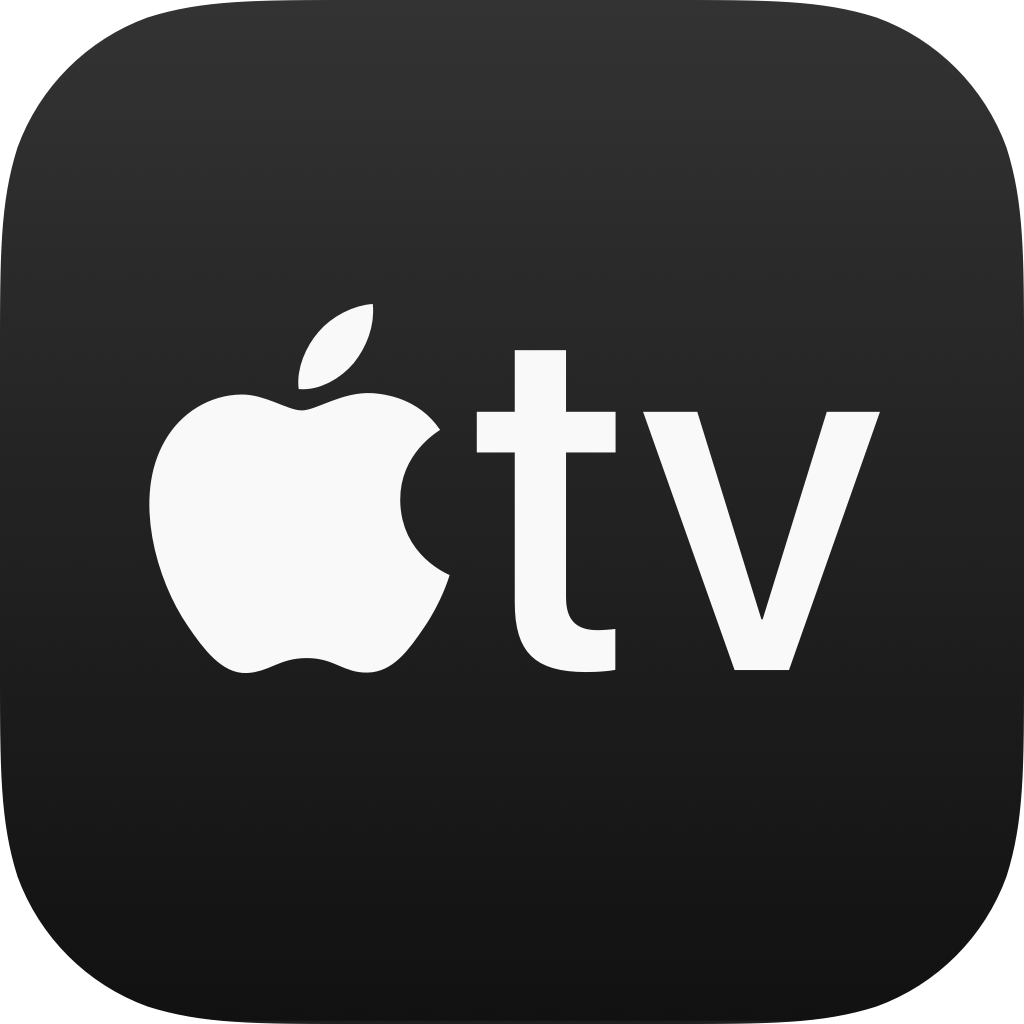 Download Fast & Furious 6 in Digital HD/4K from the iTunes store.