Michelle Rodriguez

The Assignment (2017)
Legendary director Walter Hill gives the revenge film a modern neo-noir twist with this electrifying thriller. Hit man Frank Kitchen (Rodriguez) is given a lethal assignment, but after being double-crossed, he discovers he's not the man he thou...


Avatar (2009)
Avatar takes us to a spectacular new world beyond our imagination, where a reluctant hero embarks on a journey of redemption and discovery, as he leads a heroic battle to save a civilization. The film was first conceived by Cameron 14 years ago, when...


Battle: Los Angeles (2011)
"Battle: Los Angeles" revolves around a Marine staff sergeant (Eckhart) and his new platoon's battle against an alien invasion on the streets of Los Angeles. Rodriguez will play Crpl. Adriana Santos, a member of radio battalion. Pena pl...


F9 (2021)
Vin Diesel's Dom Toretto is leading a quiet life off the grid with Letty and his son, little Brian, but they know that danger always lurks just over their peaceful horizon. This time, that threat will force Dom to confront the sins of his past if he'...


Fast & Furious (2009)
Brian (Paul Walker) is freed from prison (the authorities found out that he let Dominic played by Vin Diesel go at the end of the first film) to help the feds stop a heroin importer known as Braga. With the help of an informant named James Park, Bria...


Fast & Furious 6 (2013)
Vin Diesel, Paul Walker and Dwayne Johnson lead the returning cast of all-stars as the global blockbuster franchise built on speed races to its next continent in Fast & Furious 6. Reuniting for their most high-stakes adventure yet, fan favorites...


The Fast and The Furious (2001)
Dominic Toretto (Vin Diesel) drives the streets of L.A. as if he owns them. As far as his crew is concerned, he does. He spends his days putting wrench-time into high performance racing cars - make and model matter less than the computer-controlled f...


Fate of The Furious (2017)
Now that Dom and Letty are on their honeymoon and Brian and Mia have retired from the game—and the rest of the crew has been exonerated—the globetrotting team has found a semblance of a normal life. But when a mysterious woman (Oscar®...


Furious 7 (2015)
Continuing the global exploits in the unstoppable franchise built on speed, Vin Diesel, Paul Walker and Dwayne Johnson lead the returning cast of Furious 7. James Wan directs this chapter of the hugely successful series that also welcomes back favori...


Lost (2004)
From J.J. Abrams, the creator of Alias, comes the action-packed adventure that became a worldwide television event. Stranded on an island that holds many secrets, 48 people must band together if they hope to get home alive. Now you can experience the...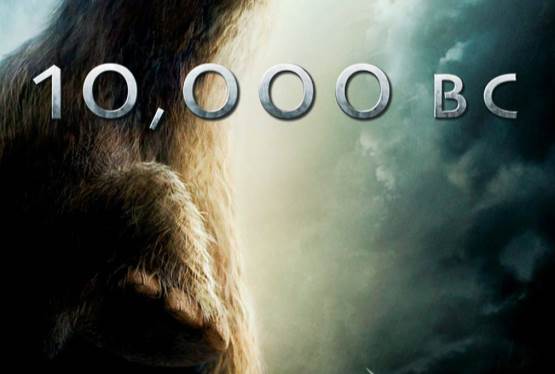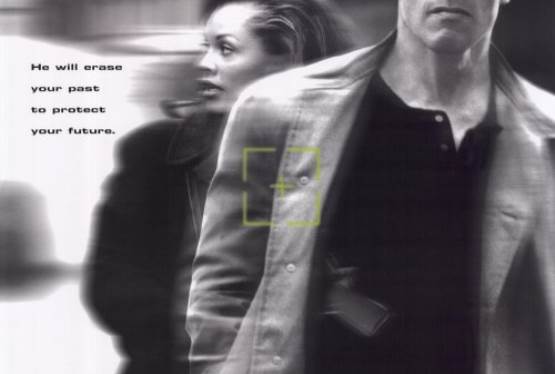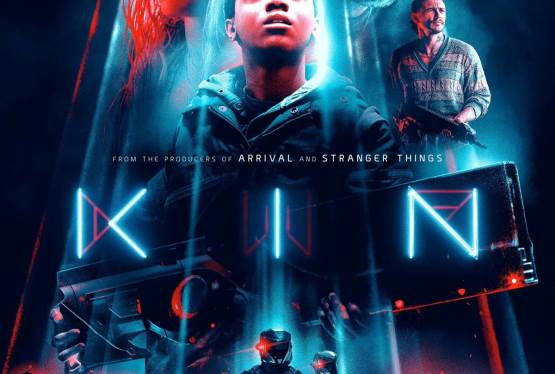 Kin
WAS: $19.99
NOW: $9.99