Need For Speed Theatrical Review
By
John Delia
,
Mar 14, 2014 01:49 PM EST
Need For Speed Is A very exciting film that explodes on the screen.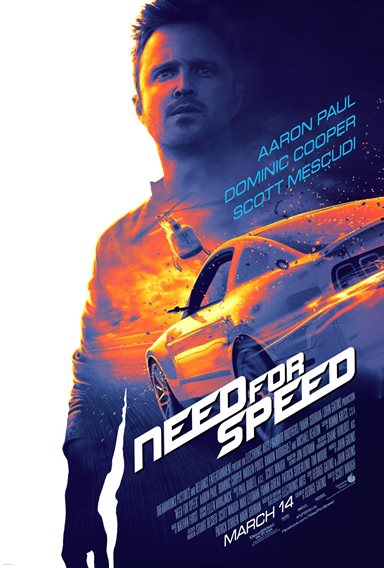 Hot cars, hot women and hotheads cut loose in Need for Speed an action packed film that will make your head spin. It's a little of Smokey and the Bandit, a measure of Fast and Furious and a lot of Cannonball Run, and that's a good thing. Much like those films, Need for Speed hooks its audience from the very beginning with exciting street racing, an interesting back story and embraceable characters. If you just can't wait for Fast and Furious 7, then hop into your Mustang and drive safely to your nearest movie theater.

The following day after winning a street race, Tobey Marshall (Aaron Paul) gets a visit at his family owned garage by ex-NASCAR driver Dino Brewster (Dominic Cooper) . The two never got along since forever, competing in go-carts to high powered cars. Tobey's one of the top mechanics and drivers in high powered road racing and loves to street race. He uses his winnings to keep him and his crew in business. Low on funds to keep his garage going he accepts a job from Dino to build the fastest Mustang in the world for 25 percent of the profits.

Brewster sells the car after a demonstration and the owner tells Tobey to deliver it with broker Julia Maddon (Imogen Poots) to his estate. Letting pride and monetary needs cloud his senses Tobey makes a winner-take-all bet with Brewster in a street race and ends up getting jail time for an accidental death. Two years later Tobey gets out of the clink and right back onto the same track that got him there. With the biggest money making illegal race the De Leon coming up, Tobey goes all out to win it and get retribution for Brewster's dirty deeds.

The movie moves along at a fast pace from race to race, each one as thrilling as the next. Director Scott Waugh (Spider Man, Act of Valor) makes his film very exciting much like those in the Fast and Furious franchise. Taking a script by George and John Gatins (Flight, Real Steel) that swipes from some of the best car films ever, Waugh holds nothing back. He puts together a very good cast that has a lot of chemistry together, adds excellent 3D cinematography of the street car races, and brings to life an explosive story.

Aaron Paul ("Breaking Bad") gives a top notch performance as an ex-con trying to come up for air from being framed. He's determined to get back at those who ground him into the dirt and knows he can find a way with a little luck, a little love and a lot of car. Paul puts on a realistic show driving in some very tricky scenes that create a lot of thrills on the big screen. He also has very good chemistry with Imogin Poots who plays his partner in getting the very expensive Mustang cross country to San Francisco for the De Leon race. You can see their impulsive relationship grow as the two get in and out of some close scrapes.

There's a very good ensemble cast that provides Aaron Paul with the strength needed to produce the energy that drives the film. Dominic Cooper plays the deceitful Brewster who rolls on the riches of his family to drive the best cars money can build. He wants to be on top of the world, but he won't feel like it until he wins the De Leon a second time. Michael Keaton puts on a nice show bringing some comic relief to the high octane script. As Monarch, an underground radio talk show host, he broadcasts illegal races. He's also the one who puts the De Leon together each year. Chiming in with a lot of quick witted comments for his audience of race nuts, Monarch fuels the animosity between Brewster and Tobey.

The film has been rated PG-13 for sequences of reckless street racing, disturbing crash scenes, nudity and crude language. Something for the gals who attend the film, the nudity refers to actor Rami Malek as Finn running around buck naked in a scene that creates a lot of laughter. The film is being released in 3D, 2D and IMAX. The 3D is very good with an amazing depth of field and works nicely during the street races to make them even more electrifying.

FINAL ANALYSIS: A very exciting film that explodes on the screen. (B)

Purchase a DVD/Blu-ray/4K UHD physical copy of Need For Speed today at Amazon.com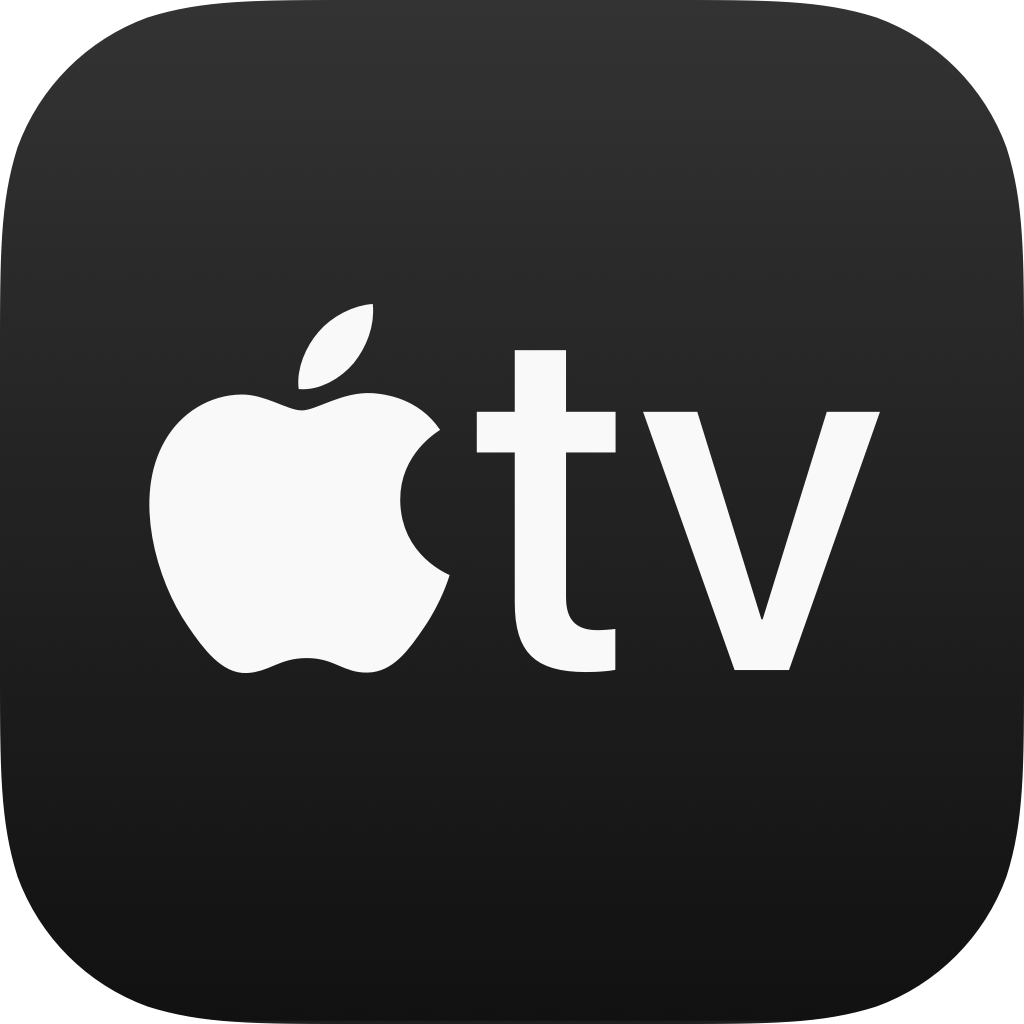 Download Need For Speed in Digital HD/4K from the iTunes store.
MPAA Rating:
PG-13
Running Time:
124 minutes
Distributed By:
DreamWorks Studios
For more information about Need For Speed visit the FlickDirect Movie Database.
Read More Reviews For Need For Speed
About John Delia