Jumanji: The Next Level Theatrical Review
By
Allison Skornick-Rose
,
Dec 12, 2019 10:09 PM EST
The whole team returns for the sequel and their chemistry is even better than the first time.  Johnson does a great De Vito impression and he and Hart makes a great duo.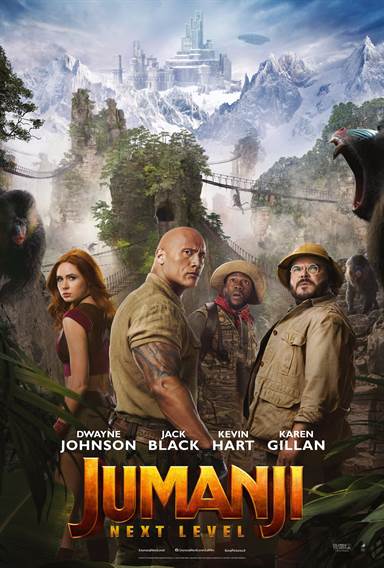 In 1981 publishing company Houghton Mifflin published a fantasy children's picture book by Chris Van Allsburg called Jumanji. The book depicted jungle animals and elements coming to life as the game is played. Then in 1995, Tristar Pictures made Jumanji into a feature film starring Robin Williams (Mrs. Doubtfire). A second book, called Zathura: A Space Adventure, came out in 2002 and in 2005 it also became a feature film. More than a decade later the story continued with 2017's Jumanji: Welcome To The Jungle starring Dwayne "The Rock" Johnson (The Fast and The Furious Series) and funnyman, Kevin Hart (The Ride Along). The film earned box office success prompting a sequel…this month's release Jumanji: The Next Level.

After Spencer (Alex Wolff; Heredity), Martha (Morgan Turner; Mildred Pierce/Karen Gillan; Guardians of the Galaxy), Fridge (Ser' Darius Blain; Charmed/Jack Black; School of Rock/Kevin Hart) and Bethany (Madison Iseman; Annabelle Comes Home/Jack Black) return from Jumanji after beating the video game to enjoy their senior year of high school and head off to college. Spencer, however, isn't adjusting well and feels defeated when he comes home for a school break and is leery about meeting up with the others. Instead, he takes the broken video game and goes back in so he can once again feel unafraid.

When Martha, Fridge, and Bethany realize where he went they also go back in to help him. Unfortunately, Spencer's grandfather, Eddie (Danny DeVito; Batman Returns/Johnson) and Eddie's former partner, Milo (Danny Glover; Lethal Weapon) also get sucked into the game so Fridge and Martha have to explain to them what is going on while they all try to beat the new level of the game they have dropped into. While they try to locate Spencer they encounter new adventures, challenges and more.

The whole team returns for the sequel and their chemistry is even better than the first time. Johnson does a great De Vito impression and he and Hart make a great duo. Gillan once again kicks butt as a badass and Black may be the best one of them all with his hilarious delivery and excellent characterizations. Once again, Nick Jonas (Camp Rock) returns as Alex to help the team beat the level in order to return home. Joining them is one of the latest "it" celebrities, Awkwafina (Crazy Rich Asians), who also does a decent DeVito and adds a new dimension to the group. It was smart casting and she plays her part well.

So often sequels can't live up to the hype the original film created but Jumanji: The Next Level is a pleasant surprise in that it does just that. It is entertaining, interesting, keeps the audience engaged for its two-hour running time and is laugh out loud funny. The dialogue is smart and the visuals are just as good as the 2017 film. Director Jake Kasdan (Walk Hard: The Dewey Cox Story) keeps things moving at a smooth pace throughout and utilizes his actor's abilities.

Johnson is arguably one of the biggest box office draws in the past few years but his films aren't always the best and his acting sometimes leaves a lot to be desired. His partnership with Hart brings out the best in both men and elevates their performances. The supporting cast are equally good, which makes this sequel a worthy follow up to Jumanji: Welcome to the Jungle.

This holiday season, as the family gathers together and decides what to do as a group, you may want to consider a trip to your local movie theater to see this fun and funny film.

Grade: B-

Purchase a DVD/Blu-ray/4K UHD physical copy of Jumanji: The Next Level today at Amazon.com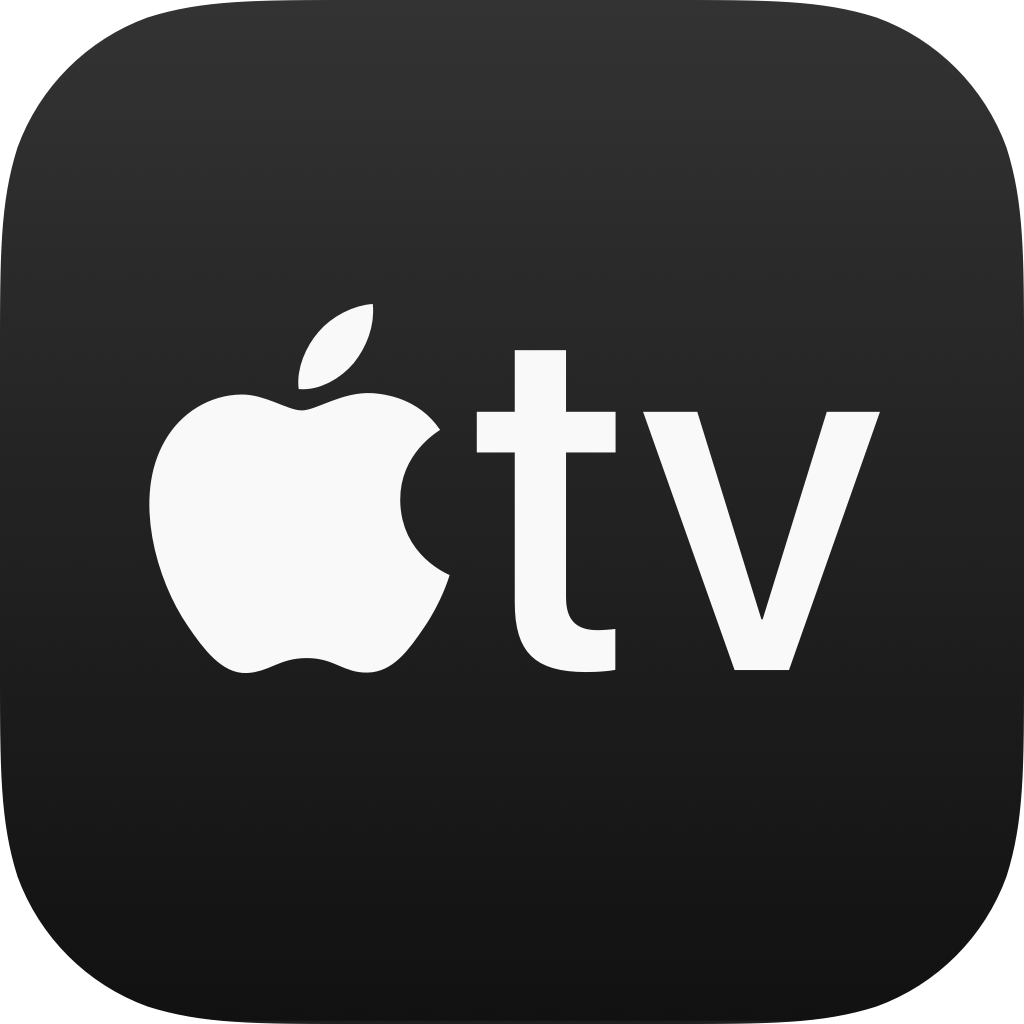 Download Jumanji: The Next Level in Digital HD/4K from the iTunes store.
Listen to the Jumanji: The Next Level soundtrack on Apple Music.