The Girl With The Dragon Tattoo Theatrical Review
By
John Delia
,
Dec 20, 2011 07:42 PM EST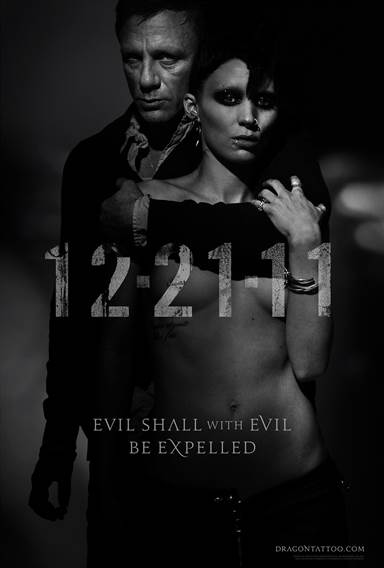 The mystery and suspense in The Girl With the Dragon Tattoo gets menacing giving audiences an unsuspected thriller. I liked this version over the foreign release of the movie in 2010 because it's in English, has Daniel Craig and the story moves along as it should, unencumbered by faulty direction. For those who like a good detective drama with a lot of action, see The Girl With the Dragon Tattoo.

The movie finds reporter Mikael Blomkvist (Daniel Craig), recently convicted of libel, being invited to the home of a multi-millionaire Henrik Vanager (Christopher Plummer). Offering him a chance to clear his name, Vanager enlists him to find what happened to his daughter Harriet who went missing some 40 years ago. After running into difficulty, Vanager gets Mikael in touch with a computer hacker and rogue investigator Lisbeth Salander (Rooney Mara) who teams with him. She comes up with some clues he has missed leading to a number of suspects that may have murdered Harriet. When they get too close to the fire, both Mikael and Lisbeth find themselves scrambling for their own lives.

Daniel Craig does a very good job of keeping his character interesting and vulnerable to the evidence he uncovers. Mikael may be an investigative reporter, but he's never been this close to murder and mayhem. Craig may look a little James Bondish here, but it's all in the name of a thrilling film with a lot of action.

Rooney Mara comes up equal to Noomi Rapace in their performances as Lisbeth Salander the cunning private eye who helps Mikael with his case. The two are very scary at times and when they are brutally victimized, they each fight back with abandon. I would be hard pressed if I had to choose which one was best in their respective film appearances, but the edge would go to Rapace.

The big question here is whether the film gets good enough for audiences who have already seen the foreign version? I say Yes! Even though it follows the intricate storyline of the same book by Stieg Larsson, the brilliant acting here along with the English language presentation and the superb direction by David Fincher (The Social Network) make it all worthwhile.

The Girl With the Dragon Tattoo has been rated R by the MPAA for brutal violent content including rape and torture, strong sexuality, graphic nudity, and language. The first-rate cinematography makes the film look very realistic. The close ups of some of the graphic violence may be very disturbing to the timid and the rape scene borders on an NC-17 rating in my estimation.


Purchase a DVD/Blu-ray/4K UHD physical copy of The Girl With The Dragon Tattoo today at Amazon.com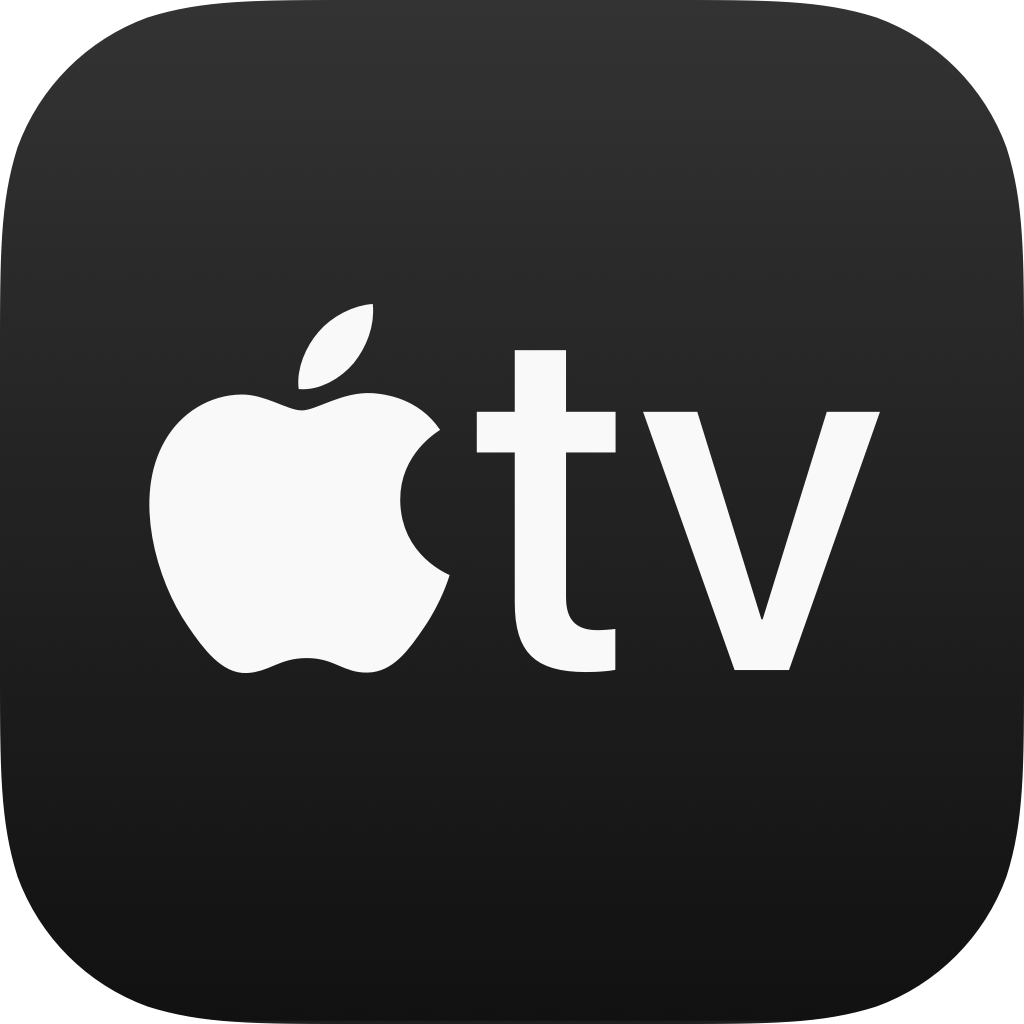 Download The Girl With The Dragon Tattoo in Digital HD/4K from the iTunes store.