Veronica Mars: The Movie (2014)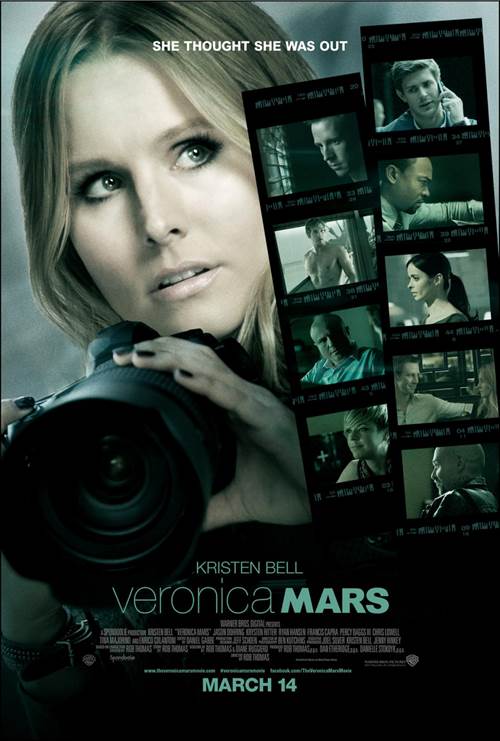 Share this:
| | |
| --- | --- |
| Director: | |
| Writers: | |
| Cast: | |
| Released: | Friday, March 14, 2014 |
| Length: | 108 minutes |
| Studio: | Warner Bros. |
| Genre: | Drama |
| Rating: | Some material may be inappropriate for children under 13. |
Synopsis
On the eve of graduating law school, Veronica Mars has put Neptune and her amateur sleuthing days behind her. While interviewing at high-end New York law firms, Veronica Mars gets a call from her ex-boyfriend Logan who has been accused of murder. Veronica heads back to Neptune just to help Logan find an attorney, but when things don't seem right with how Logan's case is perceived and handled, Veronica finds herself being pulled back into a life she thought she had left behind

Purchase DVD/Blu-ray/4K UHD physical copy of Veronica Mars: The Movie today at Amazon.com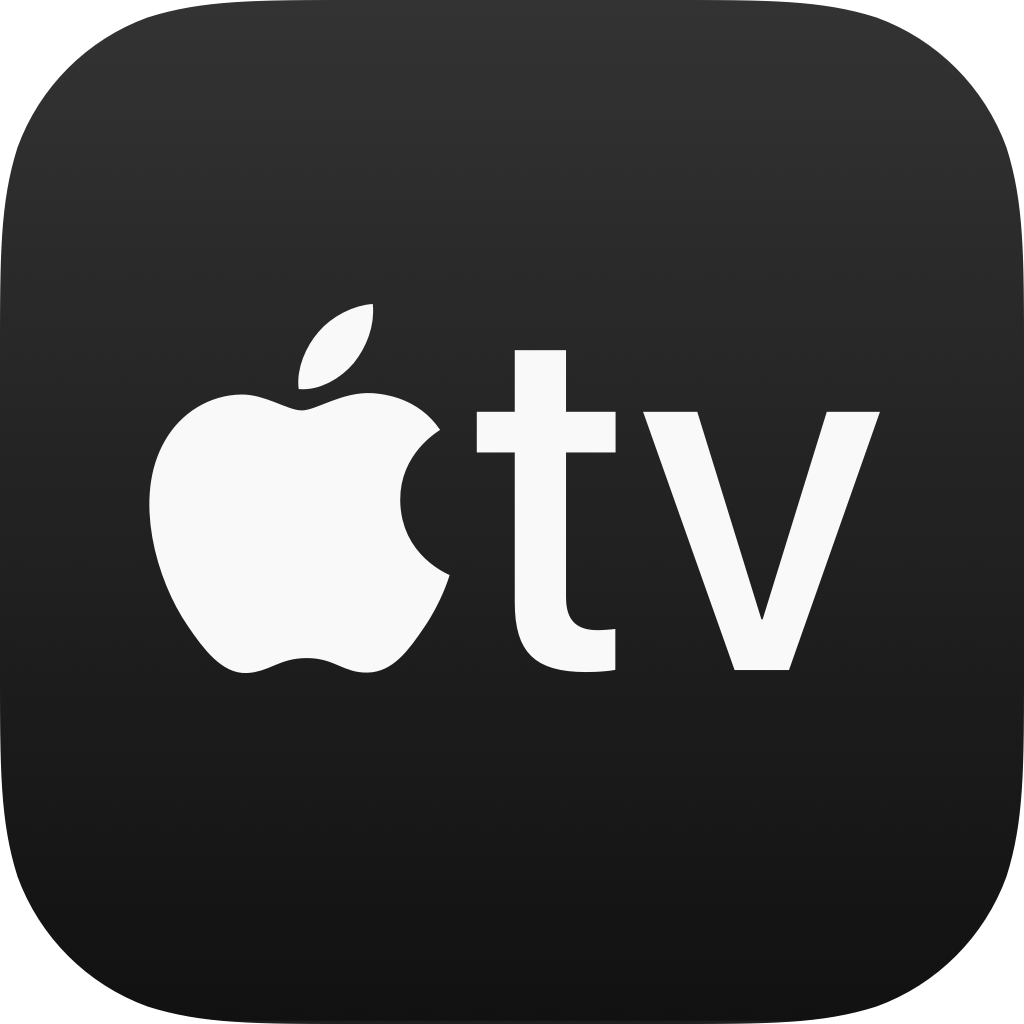 Download Veronica Mars: The Movie in Digital HD/4K from the iTunes store.
Veronica Mars: The Movie images are © Warner Bros.. All Rights Reserved.
Veronica Mars Kickstarter Campaign Shatters Records
3/14/2013 10:36 AM EST
"Veronica Mars", the UPN-CW cult series that starred Kristen Bell, will be finally be getting a big screen adaptation.Series creator Rob Thomas and Kristen Bell launched a Kickstarter campaign for the project yesterday, breaking all sorts of donation records. After only four and a half hours into the campaign, the project earned $1 million, making it the fastest to hit that number in Kickstarter h...
More>>
Veronica Mars The Movie?
8/26/2008 9:33 PM EST
According to Entertainment Weekly, there may be a "Veronica Mars" movie in the future.  Rob Thomas, creator, said that he has already discussed the idea with the star of the show, Kristen Bell."Kristen and I ran into each other, and we did discuss a Veronica movie", says Thomas.  He also said that he has had "a few conversations" regarding the film with executive producer Joel Silver.Thomas says t...
More>>
Veronica Mars: The Movie Blu-ray Review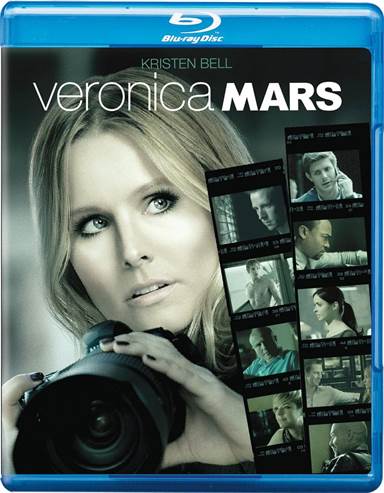 For fans of Veronica Mars, the TV series about a teenage outcast and private detective, the long awaited film version of the television show was a long time coming. It had been seven years since the television show went off the air, and hungry fans who were longing for more of one of their favorite characters were given a unique opportunity to help get the movie project started. An ambitious campaign was launched on Kickstarter, a funding site geared towards artistic endeavors. Almost 92,000 people helped break a Kickstarter record and raised more than $5 million dollars to fund the movie in only a few days.
The movie, coincidentally, set 10 years out of high school, it is the same period of time for Veronica's high school reunion–which gives ample opportunity for characters both major and minor from the television series to make an appearance. Some of those returning include, Kristen Bell (Veronica Mars), Jason Dohring (Logan Echolls), Tina Majorino (Cindy "Mac" Mackenzie), Enrico Colantoni (Keith Mars) Krysten Ritter (Gia Goodman), Ryan Hansen (Dick Casablancas), Francis Capra (Eli "Weevil" Navarro), Percy Daggs III (Wallace Fennel) and Chris Lowell (Stosh "Piz" Piznarski).
The film begins with Veronica having graduated law school and interviewing for positions with law firms in New York, where it appears she is ready to settle and leave her past behind. She is dating her college boyfriend Piz and is getting ready to meet his parents. Her plans are interrupted when a high school classmate is murdered and her ex-boyfriend accused of the crime. Veronica, asked by Logan (the ex) to help clear his name, rushes back to her hometown of Neptune to find the real killer.
With a storyline reminiscent of the first season where Veronica solves the murder of her best friend, the movie itself was a nice complement to the show but seemed more geared to a made for TV movie than a big screen feature production. Veronica calls on her friends, Mac and
Wallace
, to help gather information to find the real killer. Having watched the show, it's hard to make a determination whether someone who had not watched the series would understand who all the characters were and for what purpose. There were a few new characters and actors, including child star Gabby Hoffman (Field of Dreams), who plays Veronica's prime suspect in the murder. For comic relief, several stars, including James Franco, Justin Long, and Kristin Bell's husband Dax Sheppard make cameo appearances.
Having watched the Blu-ray version of the film, it included the standard fare of deleted scenes and gag reels, but one of the best features of the Blu-ray was the hour long tribute to the Kickstarter fans that helped finance the movie. Creator, writer and producer Rob Thomas walks you through the making of the movie, from the start of the Kickstarter launch to its completion. He takes you through production and visits with the cast and the extras–who also happened to be some of those who donated money to the Kickstarter campaign. It includes the Q&A with the stars at Comic-Con and takes you though the ins and outs of getting the show from television to the big screen. Ultimately, it was a great tribute acknowledging that without the fans, the movie would most likely never have been made. As a fan myself, it was a nostalgic return to a show that I always felt was canceled too soon, but at the same time, I couldn't help feeling as is I was watching a two hour episode of the TV show rather than a feature film.
For more reviews please visit our film/television review section.
On the eve of graduating law school, Veronica Mars has put Neptune and her amateur sleuthing days be...
SPONSORED LINKS