The Huntsman: Winter's War (2016)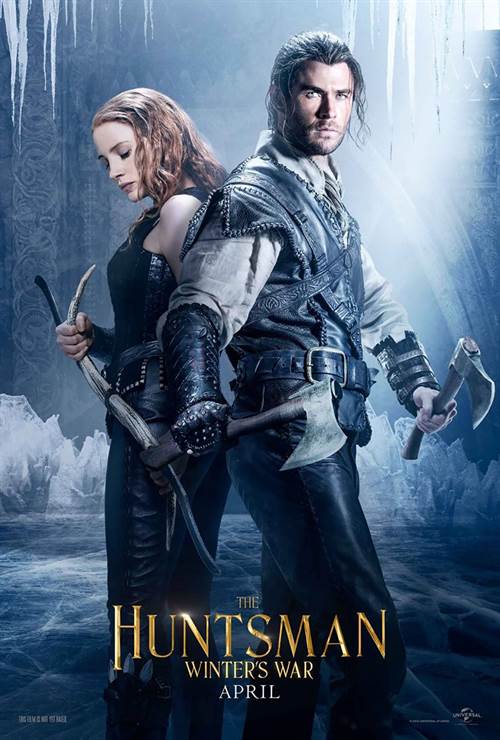 Share this:
| | |
| --- | --- |
| Director: | |
| Writers: | |
| Cast: | |
| Released: | Friday, April 22, 2016 |
| Length: | 114 minutes |
| Studio: | Universal Pictures |
| Genre: | Sci-Fi/Fantasy, Action/Adventure |
| Rating: | Some material may be inappropriate for children under 13. |
Synopsis
The fantastical world of Snow White and the Huntsman expands to reveal how the fates of The Huntsman Eric and Queen Ravenna are deeply and dangerously intertwined. Chris Hemsworth and Oscar® winner Charlize Theron return to their roles in The Huntsman Winter's War, an epic action-adventure in which they are joined by Emily Blunt and Jessica Chastain, as well as director Cedric Nicolas-Troyan. Producer Joe Roth (Maleficent, Alice in Wonderland) once again leads the team in a breathtaking new tale nested in the legendary saga.
Long before the evil Queen Ravenna (Theron) was thought vanquished by Snow White's blade, she watched silently as her sister, Freya (Blunt), suffered a heartbreaking betrayal and fled their kingdom. With Freya's ability to freeze any enemy, the young ice queen has spent decades in a remote wintry palace raising a legion of deadly huntsmen—including Eric (Hemsworth) and warrior Sara (Chastain)—only to find that her prized two defied her one demand: Forever harden your hearts to love.
When Freya learns of her sister's demise, she summons her remaining soldiers to bring the Magic Mirror home to the only sorceress left who can harness its power. But once she discovers Ravenna can be resurrected from its golden depths, the wicked sisters threaten this enchanted land with twice the darkest force it's ever seen. Now, their amassing army shall prove undefeatable…unless the banished huntsmen who broke their queen's cardinal rule can fight their way back to one another.

Purchase DVD/Blu-ray/4K UHD physical copy of The Huntsman: Winter's War today at Amazon.com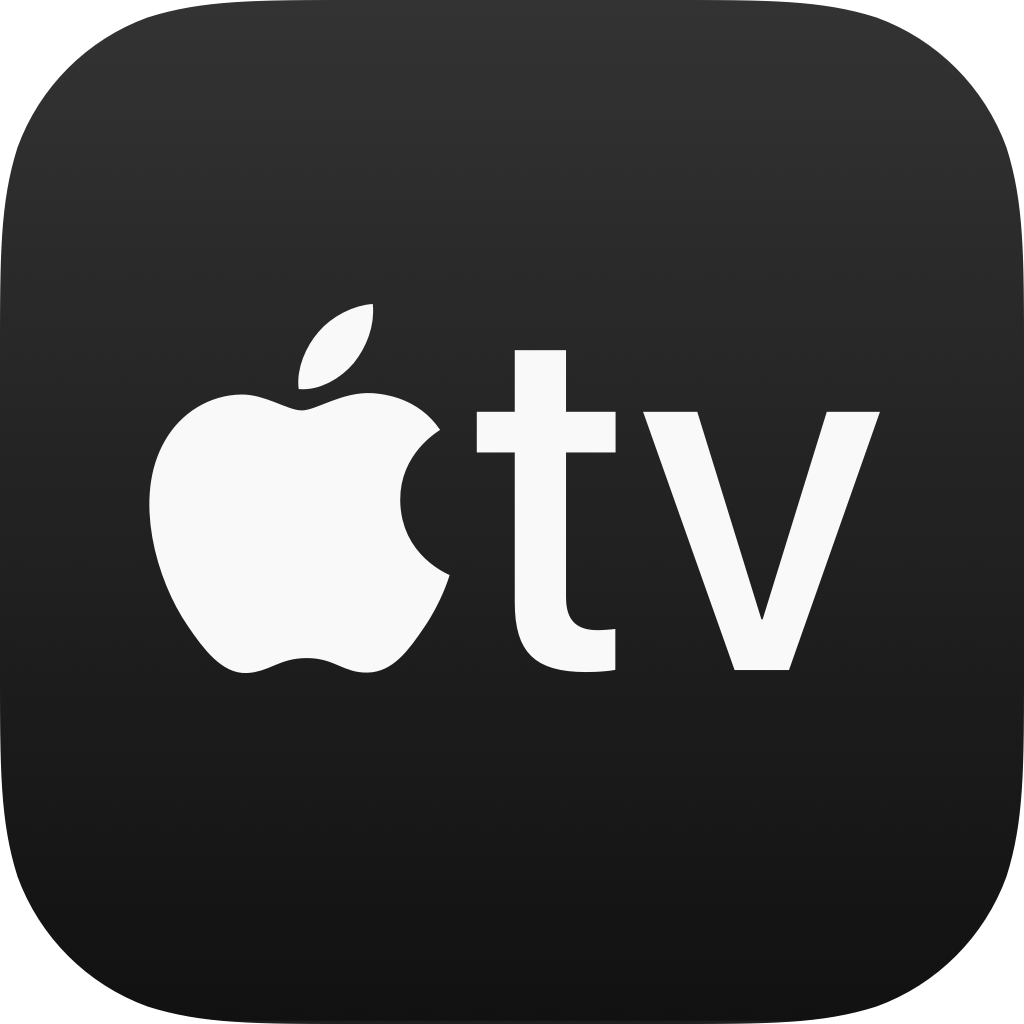 Download The Huntsman: Winter's War in Digital HD/4K from the iTunes store.
The Huntsman: Winter's War images are © Universal Pictures. All Rights Reserved.
The Huntsman: Winter's War Theatrical Review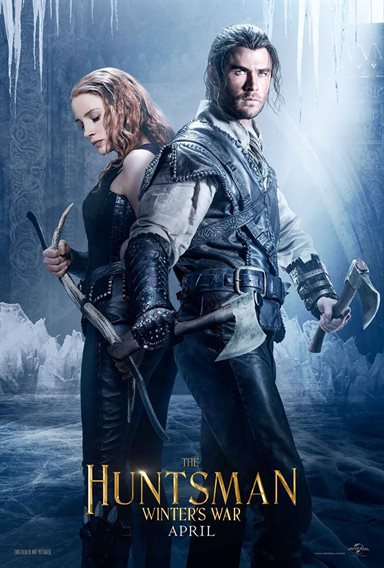 Quick question… if
The Huntsman: Winter's War
was never made, would we really be missing anything? The short answer is probably not. While there were some good things about the film, there were far more negatives than positives, starting with the question "why?"
The prequel/sequel gives us the back-story of who the huntsman, Eric (Chris Hemsworth; Thor), is and how he became the dark, brooding, skilled warrior he is today. The beginning of the movie shows Ravenna (Charlize Theron; Mad Max: Fury Road) awakening her sister's, Freya (Emily Blunt; Sicario), power in the cruelest of ways.
Freya then conquers the northern lands and raises the children there to be her warriors, creating an army of huntsmen, devoid of love. When she discovers Eric has fallen in love (which is strictly forbidden) with fellow huntsman Sara (Jessica Chastain; The Martian), Freya tricks them into believing the other is dead or has abandoned them. And that is only the first part of the film.
With some striking similarities to the Ice Queen Elsa, Universal Pictures creates their version of the live action character from Frozen. Blunt portrays the woman with mostly anger and hatred, but with a dash of emotion lying far beneath the cold outer layer. She has a harshness/sharpness that seems to be evident in many of her characters.
Chastain stands out among a solid cast and gives a softness to Sara, even as she fights for her life. Theron is as evil and nasty as she was in the first film and shows no sign of having any redeemable qualities. Hemsworth holds his own surrounded by a group of strong women.
The real problem with Huntsman: Winter's War is the plot. It's boring and unnecessary. I think the filmmakers are banking on the hype created by the previous off-camera scandal to put bodies in the theater. Hemsworth should also garner some interest from the heterosexual, female audience that could make the film potentially profitable.
Replacing the director with Cedric Nicolas-Troyan (Maleficent) was an intelligent move, as he brings a certain majesty to every camera angle. His visuals are also stunning and the cinematographer should be commended. The look and feel of the film are some of the best parts of this movie.
Which brings us back to the initial question of "why". There was no reason to make this film as the first one wasn't very good. This one is even worse, as the story has holes and doesn't exactly work. The prequel part is interesting enough, but the ending is mildly ridiculous - not in a good way.
A final thought… I saw an interview with Hemsworth talking about being surrounded by talented individuals portraying strong, independent women and how there are less damsels in distress roles for women and more of the former. As he discussed this, I thought, while it's true, why do these roles seem to make many of the women into evil bitches out to destroy everyone in their path. I want to say this is a step in the right direction for women, but, frankly, I'm not sure it is.
Regardless, I think this is one film you can wait to rent on Blu-ray or Digital HD.
Grade: C-
Read More The Huntsman: Winter's War Reviews
For more reviews please visit our film/television review section.
The fantastical world of Snow White and the Huntsman expands to reveal how the fates of The Huntsman...
SPONSORED LINKS