David Koepp

Mortdecai (2015)
Juggling some angry Russians, the British Mi5, his impossibly leggy wife and an international terrorist, debonair art dealer and part time rogue Charlie Mortdecai (Johnny Depp) must traverse the globe...

Premium Rush (2012)
Dodging speeding cars, crazed cabbies and eight million cranky pedestrians is all in a day's work for Wilee (Joseph Gordon-Levitt), the best of New York's agile and aggressive bicycle messengers....

Secret Window (2004)
Mort Rainey (Johnny Depp), a writer just emerging from a painful divorce with his ex-wife (Maria Bello), is stalked at his remote lake house by a psychotic stranger and would-be scribe (John Turturro)...

Stir of Echos (1999)
Tom Witzky (Kevin Bacon) is a blue-collar worker, a family man, the most ordinary guy in the world...who is about to be plunged into a shattering encounter with another world. And it doesn't matter that...

You Should Have Left (2020)
In a new psychological thriller from Blumhouse Productions and legendary screenwriter David Koepp (Jurassic Park, Mission: Impossible, Panic Room), Kevin Bacon and Amanda Seyfried star as a couple seeking...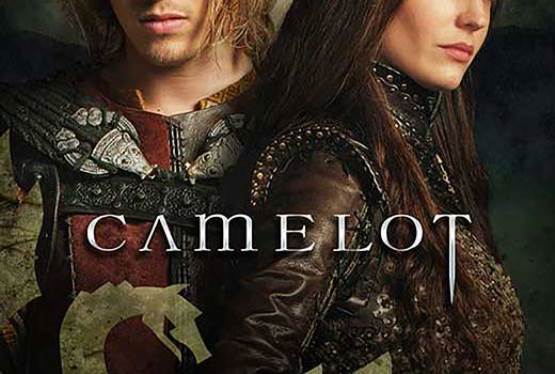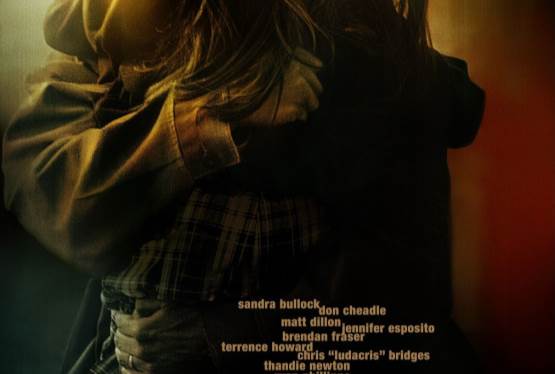 Crash
WAS: $9.99
NOW: $4.99