Theatrical, Streaming, Physical Media Reviews
Here at FlickDirect, our goal is to provide up-to-date reviews on theatrical, home entertainment, and television series. Check out the reviews of upcoming films or programming, and even our take on the classsics.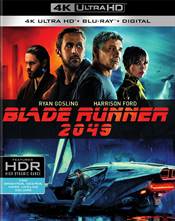 Blade Runner 2049
If one has to wait over 30 years for a sequel, it better be worth it and I can assure you, Blade Runner 2049 certainly fits the bill.  Visually and orally exceptional, it is well acted and directed and is worth the investment.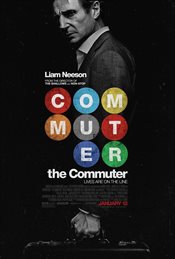 The Commuter
You'll be engrossed for much of the film but in the end, you'll probably walk out thinking, "what was all that build up for?"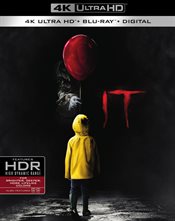 It
It is truly an amazing film, and easily the best horror film of this decade. The performances given by the kids rival that of classics such as The Goonies and Stand By Me.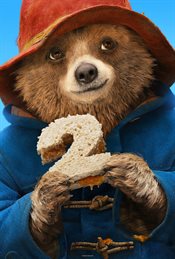 Paddington 2
Through the years, Paddington has been loved by many and with this second installment of the franchise, he looks to be loved by many more. This is a hugely entertaining movie that will make you laugh out loud. And if you think you're too old for Paddington…your wrong!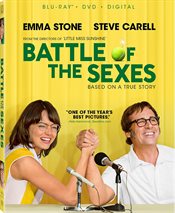 Battle of the Sexes
Well acted, well written, and interesting, Battle of the Sexes presents a piece of history in such a way to keep the audience interested and emotionally invested.  It deserves all the praise it has garnered.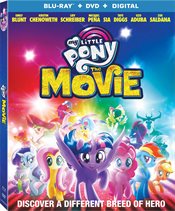 My Little Pony: The Movie
The voice talent in Little Pony: The Movie is incredibly strong with veteran voice actors and the aforementioned cast with a 1080p high definition video quality is strong and the colors pop off the screen beautifully.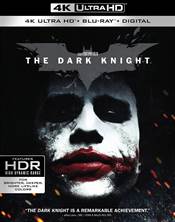 The Dark Knight
The 2160p high definition video quality is much kinder to The Dark Knight than it was to its predecessor, Batman Begins. The special effects are so well done that you can't see any flaws in the upgrade to 4K.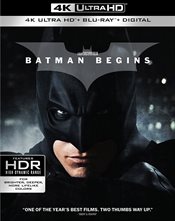 Batman Begins
With Nolan at the helm and Bale steering the ship this Batman film delves deeper and is more serious than its predecessors but it works so well you can't help but admire the craftsmanship.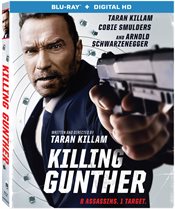 Killing Gunther
On its shiny surface Killing Gunther looks like a comedy-action film, starring the Terminator himself, Arnold Schwarzenegger, unfortunately the only thing this film has going for Arnold is that he is absent for so long you truly appreciate his charisma once he does finally show up.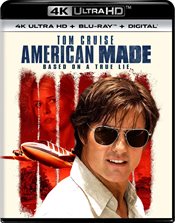 American Made
The subject matter of American Made is interesting and outrageous and the fact that is it based on true events makes it all the more intriguing.