Movie Reviews, Digital HD Reviews, and Streaming Reviews
Here at FlickDirect, our goal is to provide up-to-date reviews on theatrical, home entertainment, and television series. Check out the reviews of upcoming films or programming, and even our take on the classsics.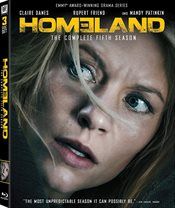 Homeland: The Complete Fifth Season
Nathan M Rose |
Jan 19, 2017
As demonstrated by past seasons and her numerous awards, Claire Daines is an amazing actor that embodies the role of Carrie Mathison, the bipolar, former CIA agent.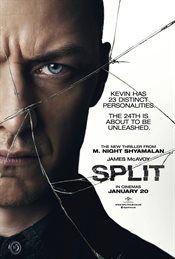 Split
Allison Hazlett-Rose |
Jan 18, 2017
McAvoy is masterful in his role as he takes on nine different characters all rolled into one heaping mess of a human being.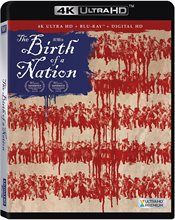 Birth of a Natiaon
Allison Hazlett-Rose |
Jan 17, 2017
The Birth of a Nation takes an often depicted topic and gives it a slightly different slant than we are used to seeing.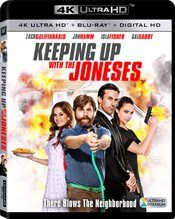 Keeping Up With The Joneses
Allison Hazlett-Rose |
Jan 17, 2017
Fischer, Hamm and Gadot are perfect for their roles, as is Galifianakis, but he lacks some believability as being 'mild-mannered'.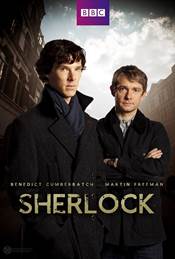 Sherlock: Season Four
Jennifer Broderick |
Jan 16, 2017
Episode Three is the final episode in the series.  Will it bring closure for the series or will we see hints of a Series Five in the future?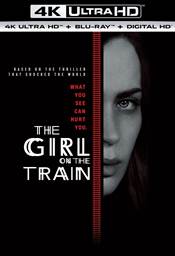 The Girl On The Train
Jennifer Broderick |
Jan 16, 2017
The train has a couple of unexpected stops along the way that delay you getting to the final destination, but the ride is the only way to get where you need to be.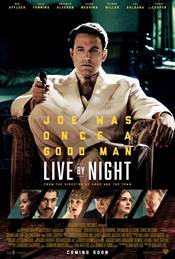 Live By Night
Jennifer Broderick |
Jan 11, 2017
Ben Affleck is definitely breaking out of his typical goofy romantic shell lately and Saldana does a good job bringing him into focus.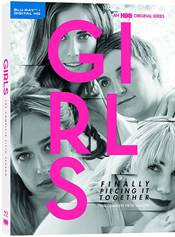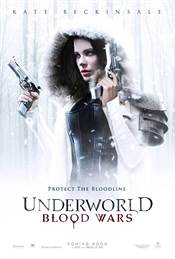 Underworld: Blood Wars
Allison Hazlett-Rose |
Jan 06, 2017
Foester brings a different feel to the film than we have seen in its predecessors.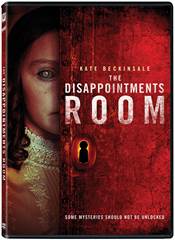 The Disappointments Room
Allison Hazlett-Rose |
Jan 05, 2017
Beckinsale is a good actress and does her best with the material.