Movie Reviews, Digital HD Reviews, and Streaming Reviews
Here at FlickDirect, our goal is to provide up-to-date reviews on theatrical, home entertainment, and television series. Check out the reviews of upcoming films or programming, and even our take on the classsics.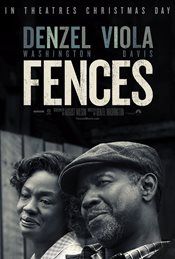 Fences
Brian Skornick |
Dec 25, 2016
If you are looking for a lighthearted film this holiday season, Fences would not be a good choice.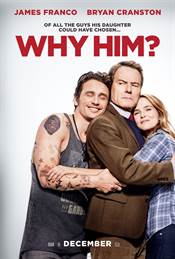 Why Him?
Allison Skornick-Rose |
Dec 22, 2016
There is nothing new or earth shattering about Why Him? The story has been told a thousand times before and I'm sure this isn't the last time we will see it.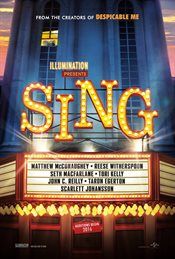 Sing
Javier Conte |
Dec 21, 2016
Sing had its moments, but it never really rose above being anything more than passable.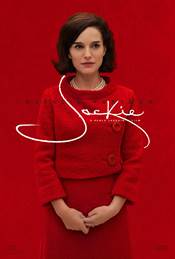 Jackie
Allison Hazlett-Rose |
Dec 21, 2016
Natalie Portman is good as Mrs. Kennedy but she seems to get in her own way.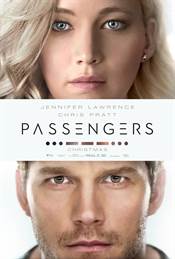 Passengers
Allison Hazlett-Rose |
Dec 20, 2016
With minimal cast members, the main actors had to be chosen wisely...Lawrence and Pratt were excellent options as they truly meet both criteria.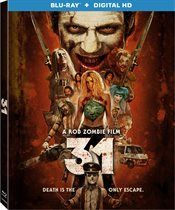 31
Nathan M Rose |
Dec 20, 2016
Rob Zombie enjoys to work with actors he has used in the past and 31 is no exception.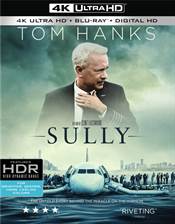 Sully
Jennifer Broderick |
Dec 19, 2016
Sully is a captivating story - not about the landing- but about the man who landed the plane.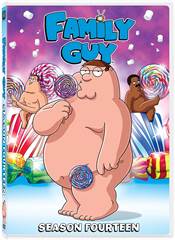 The Complete Fourteenth Season
Maureen Buccellato |
Dec 19, 2016
Family Guy has everything the world needs- politically incorrect, dysfunctional family- the way we think our lives really are.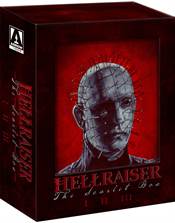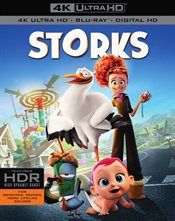 Storks
Jennifer Broderick |
Dec 19, 2016
We all have some explaining to do, because in the Warner Bros. movie, Storks, they don't deliver babies – they deliver packages.