Physical Media: 4K UHD, Blu-ray, DVD Reviews
Here at FlickDirect, our goal is to provide up-to-date reviews on theatrical, home entertainment, and television series. Check out the reviews of upcoming films or programming, and even our take on the classsics.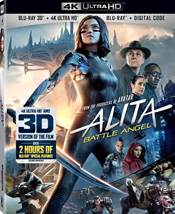 Alita: Battle Angel
Rosa Salazar plays the role of Alita with ease, bringing humanity and warmth to her character.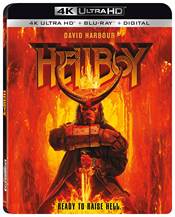 Hellboy
The uptick in quality of Hellboy 4K from the Blu-ray release is easily seen as colors pop and sharpness and clarity are much better overall.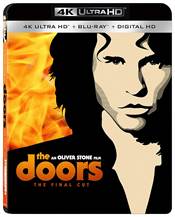 The Doors
The Doors is entertaining for the most part but the gem is Kilmer's performance of the rock legend who passed away before his time.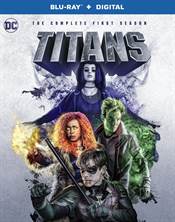 Titans
DC Universe's Titans is so good that once you get sucked in after watching episode one, you will find yourself wanting to binge watch the other ten episodes.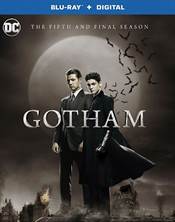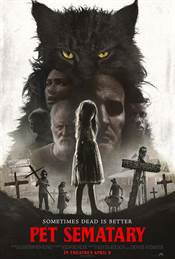 Pet Sematary
If you are a horror fan or a fan of Stephen King this is a must add to your collection.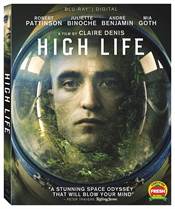 High Life
Pattinson tackles a difficult role with aplomb. This is a side of the actor we have not seen before - more mature and thoughtful.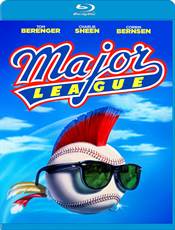 Major League
It's hard to believe that this fun, creative film is turning thirty years old but it still stands the test of time and is a joy to watch.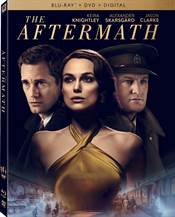 The Aftermath
Unfortunately, the script is lackluster at best which makes the film more of a morose and morbid reminder of one of the worst wars in world history.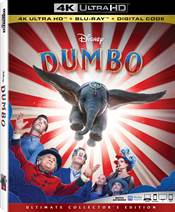 Dumbo
Dumbo injects some originality into the film to expand upon the story of the original 1941 release with some uneven results.