Theatrical, Streaming, Physical Media Reviews
Here at FlickDirect, our goal is to provide up-to-date reviews on theatrical, home entertainment, and television series. Check out the reviews of upcoming films or programming, and even our take on the classsics.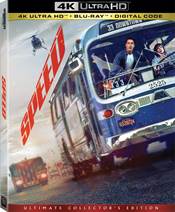 Speed
The action in Speed is unrelenting for the most part, moving from one explosion to another and keeping the viewers entertained throughout the almost two-hour running time.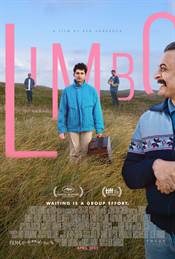 Limbo
Having spent time in Syria, Sharrock has a unique perspective on the unrest in the country and the angst and fear of those who fled for parts unknown.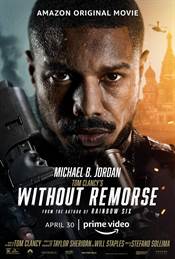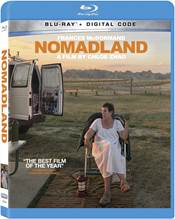 Nomadland
Nomadland manages to be uplifting and depressing all at the same time.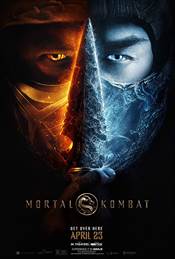 Mortal Kombat
Fans of the video game will find much to love about Mortal Kombat including the various fight sequences showcasing copious amounts of blood and gore.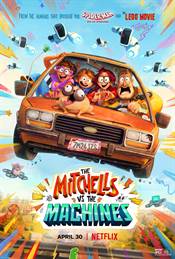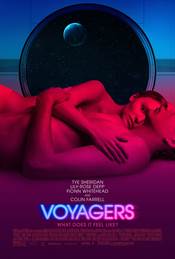 Voyagers
The script leaves much to be desired, following a narrow path instead of exploring other avenues the story could have branched off into.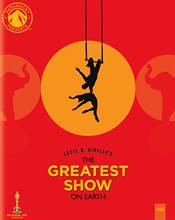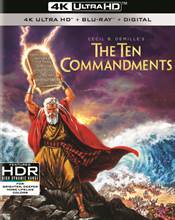 The Ten Commandments
As The Ten Commandments hits its sixty-fifth anniversary, it is once again being celebrated and has been given a true makeover.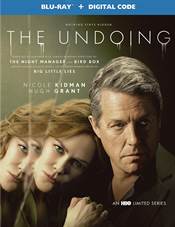 The Undoing
Outstanding casting, sharp writing, and excellent directing make this mini-series engaging.