Theatrical, 4K UHD, Digital HD, and Blu-ray Reviews
Here at FlickDirect, our goal is to provide up-to-date reviews on theatrical, home entertainment, and television series. Check out the reviews of upcoming films or programming, and even our take on the classsics.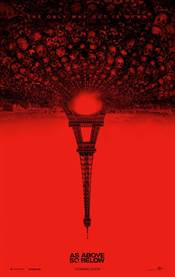 As Above / So Below
Allison Hazlett-Rose |
Aug 29, 2014
It is in my opinion, that you should not waste your time or money on For As Above/ So Below, and stay home and rent "Poltergeist" instead. |
Full Review...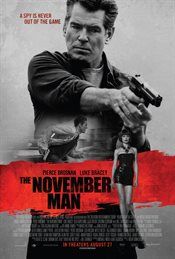 The November Man
Nathan M Rose |
Aug 27, 2014
November Man is a strong R rated film. With extremely realistic bloody scenes and it's fair share of nudity. However, if you are a male between ages 30-60 this is the film you want to see this labor day weekend. |
Full Review...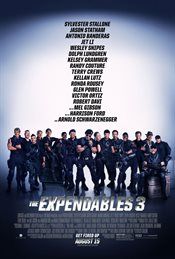 The Expendables 3
Judith Raymer |
Aug 14, 2014
Expendables 3 - ost pre(to post) pubescent boys from the mid-eighties will undoubtedly enjoy this film. |
Full Review...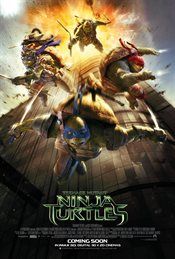 Teenage Mutant Ninja Turtles
Nathan M Rose |
Aug 07, 2014
All-in-all Teenage Mutant Ninja turtles is a very forgettable film, where, for the first time in a long time, the script and live actors did not cause its downfall. |
Full Review...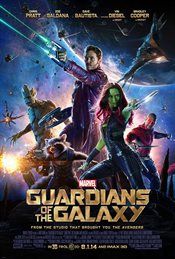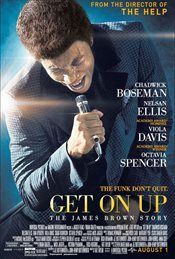 Get On Up
Allison Hazlett-Rose |
Jul 31, 2014
Of course the real star of the movie was the music itself. |
Full Review...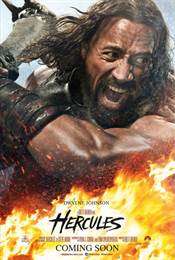 Hercules
Paul Kates |
Jul 30, 2014
Brett Ratner's Hercules is a vast improvement on The Legend of Hercules, this year's earlier adaptation of the tale of the Greek hero. |
Full Review...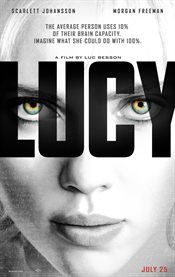 Lucy
Nathan M Rose |
Jul 24, 2014
n the end Lucy is a good surreal film that welcomes Luc Besson back into the role of director. However, Lucy is more a film for him to try to get his "groove back" more than the blockbuster that is so desperately needed for the summer of 2014. |
Full Review...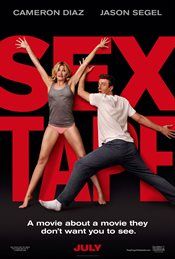 Sex Tape
Sean Ferguson |
Jul 18, 2014
Sex Tape" is a fun "date night" movie that will make you laugh and most likely lead to some action afterwards… but It definitely make you think twice before making a "Tape" of it. |
Full Review...