Theatrical, Streaming, Physical Media Reviews
Here at FlickDirect, our goal is to provide up-to-date reviews on theatrical, home entertainment, and television series. Check out the reviews of upcoming films or programming, and even our take on the classsics.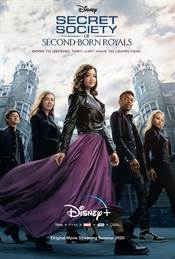 Secret Society of Second Born Royals
Lee is decent as the princess suddenly discovering her powers and capably leads the Disney film and the cast, which is quite an undertaking for a teenager.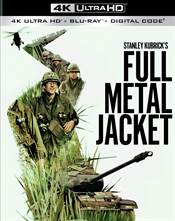 Full Metal Jacket
Kubrick had a way of making the audience become invested in the characters of his films and created some truly memorable ones.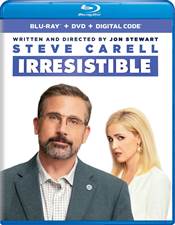 Irresistible
Irresistible is a movie of the moment and gives us all something to ponder and discuss.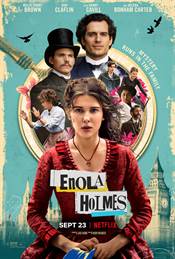 Enola Holmes
What a terrific cast! Brown is perfect as the teenage, younger sister of the famed detective and Cavill does a nice job portraying Sherlock.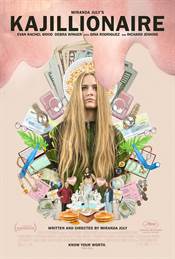 Kajillionaire
As Kajillionaire begins it shows signs of promise but in the end falls flat and doesn't deliver a satisfying conclusion.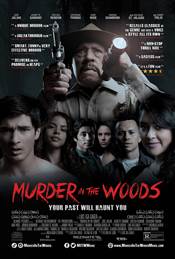 Murder In The Woods
The cast is made up of relatively unknowns with Trejo being the most seasoned amongst the group.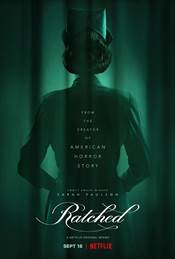 Ratched
As origin stories go, this one makes some interesting assumptions as to who Mildred Ratched really is yet doesn't steer away from plausibility in any way.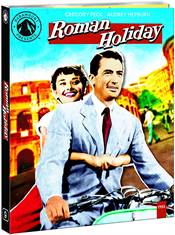 Roman Holiday
The marrying of a classic movie with the most up to date technology makes this release a must-have.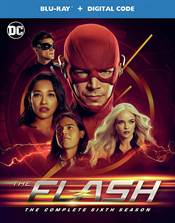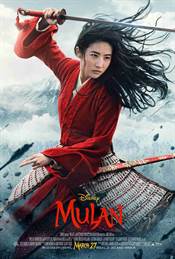 Mulan
Those hoping to see a new version of the animated movie will be disappointed. This Mulan has its own feel and texture.