Theatrical, Streaming, Physical Media Reviews
Here at FlickDirect, our goal is to provide up-to-date reviews on theatrical, home entertainment, and television series. Check out the reviews of upcoming films or programming, and even our take on the classsics.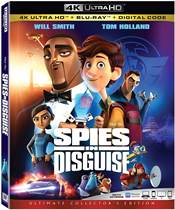 Spies in Disguise
Spies in Disguise is a fun movie with terrific voice actors and some wonderful animation.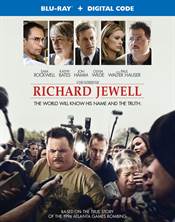 Richard Jewell
Hauser was a great option to portray Jewell, not only for his physical resemblance but because he emitted an aura of truly caring for people while following the rules to a point of taking them overboard.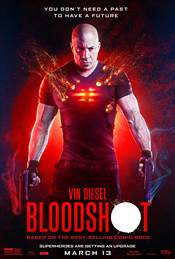 Bloodshot
There is no doubt that Vin Diesel is an action star and he showcases this talent throughout the film.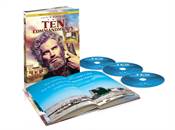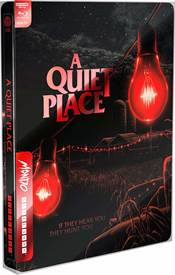 A Quiet Place
The concept for the movie is so basic you would think it was uninspired and couldn't possibly be any good but you would be wrong.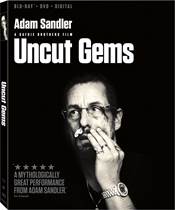 Uncut Gems
Filmmakers Josh and Benny Safdie bought a quality product to audiences this past year and Sandler shines and the wholly unlikeable Ratner, but the film has flaws.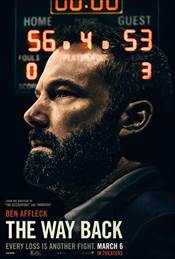 The Way Back
The Way Back isn't a 'feel-good' movie, but after watching it, you feel pretty good.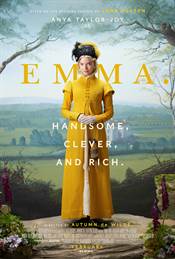 Emma
Emma has had numerous iterations with more to come I'm sure but this version is well done and worthy of watching at least once.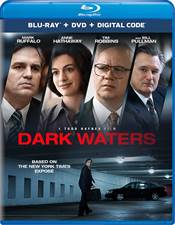 Dark Waters
Ruffalo once again portrays an intelligent, investigative character and, as usual, does a terrific job.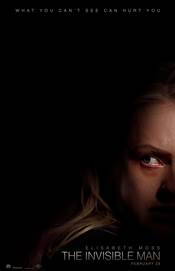 The Invisible Man
Whannell (Saw) does a wonderful job bringing this classic tale into modern times with the use of updated technology.