Physical Media: 4K UHD, Blu-ray, DVD Reviews
Here at FlickDirect, our goal is to provide up-to-date reviews on theatrical, home entertainment, and television series. Check out the reviews of upcoming films or programming, and even our take on the classsics.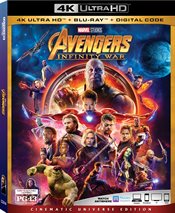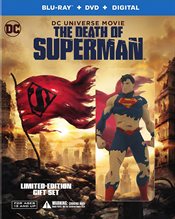 The Death of Superman
DC comic book fans will absolutely enjoy this rendition of The Death of Superman since it is well animated and sticks closely to the original source material.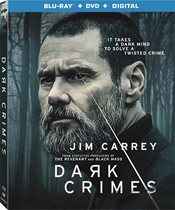 Dark Crimes
Because there is little elaboration as to why things are the way they are in Dark Crimes, viewers are often left perplexed.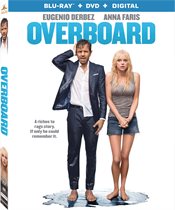 Overboard
Overboard has been updated for these times with many Hispanic characters and the roles are reversed with the man being the homemaker.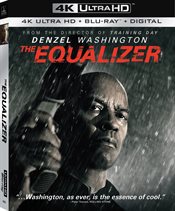 The Equalizer
The 2160p upscaled 4K video is excellent and certainly worth the price.  Details are sharp and black tones are deep and true.  The tanker explosion towards the end of the film is amazing compared to the regular Blu-ray.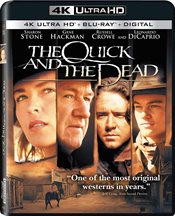 The Quick and the Dead
The Quick and the Dead is an interesting viewing experience if for no other reason than to see some good performances from a talented group of actors.  The video and audio quality are excellent but can't quite make up for the slow pace throughout.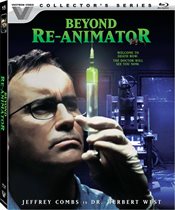 Beyond Re-Animator
It is too bad they couldn't get more funding for another Re-Animator sequel. This is one corpse I would like to see resurrected, again, and again, and again...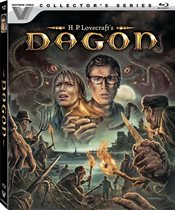 Dagon
All in all, Dagon is a fun, if flawed, release. However, if you are a Stuart Gordon/ Brian Yuzna fan, you should pick this up as it contains all the gore and camp one has come to expect of the pair. "Iä! Iä! Cthulhu fhtagn!"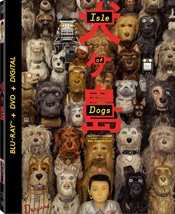 Isle of Dogs
Anderson has a way of telling a story that is unique and intriguing.  While there isn't really much that is new about corruption and oppression (whether it be human or canine) Anderson's tale keeps you interesting and engaged throughout.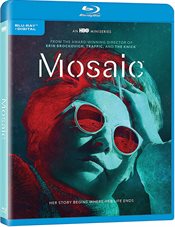 Mosaic
The added element of the smartphone app gives Mosaic something unique, a different experiment of sorts.