Physical Media: 4K UHD, Blu-ray, DVD Reviews
Here at FlickDirect, our goal is to provide up-to-date reviews on theatrical, home entertainment, and television series. Check out the reviews of upcoming films or programming, and even our take on the classsics.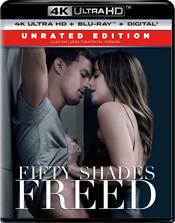 Fifty Shades Freed
If you read the books (and let's face it… probably still own them) and you bought movies one and two Fifty Shades films, then you definitely want to add this third one to your collection.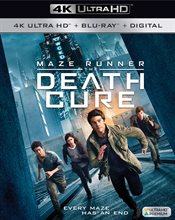 The Maze Runner: The Death Cure
From the musical score to ambient noises, to dialog, to heart-pounding action sequences, all channels are optimized and the listener is fully immersed in the experience.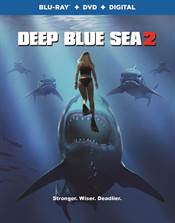 Deep Blue Sea 2
After 19 years of waiting, Deep Blue Sea fans get their sequel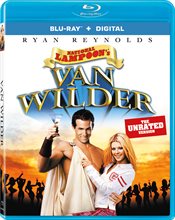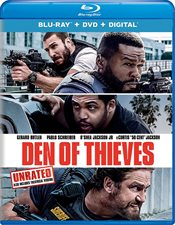 Den of Thieves
Den of Thieves is a decent film that has some exciting moments but leaves spaces that can make things mildly confusing from time to time.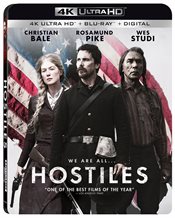 Hostiles
With superb actors bringing these characters to life and Cooper at the helm this movie offers both a literal and figurative journey to a well-earned and peaceful conclusion.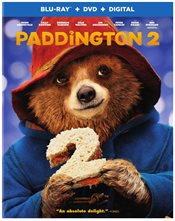 Paddington 2
There is a reason Paddington 2 did so well with critics and fans alike and is worth the price.  This is one movie you definitely want to own.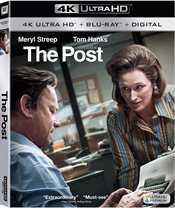 The Post
The Post is a movie you'll want a physical copy of whether at home, in the classroom, or even (especially) the boardroom!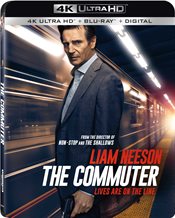 The Commuter
With Neeson at the helm of The Commuter, there is no doubt it is an edge of your seat thriller that will keep you involved and engaged for the most part until the very end.