Theatrical, Streaming, Physical Media Reviews
Here at FlickDirect, our goal is to provide up-to-date reviews on theatrical, home entertainment, and television series. Check out the reviews of upcoming films or programming, and even our take on the classsics.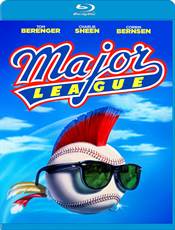 Major League
It's hard to believe that this fun, creative film is turning thirty years old but it still stands the test of time and is a joy to watch.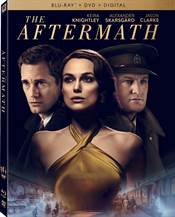 The Aftermath
Unfortunately, the script is lackluster at best which makes the film more of a morose and morbid reminder of one of the worst wars in world history.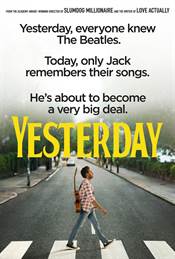 Yesterday
Patel's musicality and vocals are excellent which makes it a joy listening to him interpret these classic Beatles songs.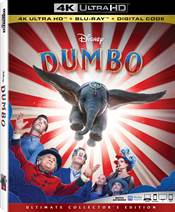 Dumbo
Dumbo injects some originality into the film to expand upon the story of the original 1941 release with some uneven results.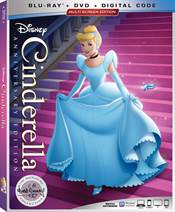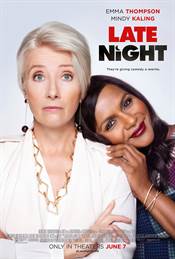 Late Night
Mindy Kaling's writing is humorous and relevant in Late Night.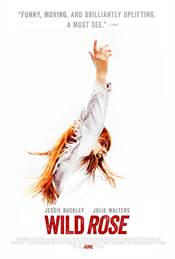 Wild Rose
Between the script the visuals and the highly talented cast, Wild Rose is a great ride that you will want to go on from the minute the movie starts to its somewhat yet fitting ending.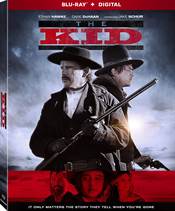 The Kid
While the concept is interesting enough the script doesn't live up to the idea and most of the project simply falls flat.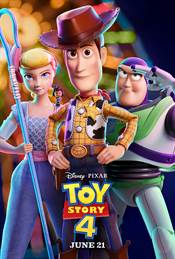 Toy Story 4
Disney manages to breathe new life into the Toy Story franchise, and found a way to once again give a cohesive tale that again finishes Woody's saga as a childhood toy.