Movie Reviews, Digital HD Reviews, and Streaming Reviews
Here at FlickDirect, our goal is to provide up-to-date reviews on theatrical, home entertainment, and television series. Check out the reviews of upcoming films or programming, and even our take on the classsics.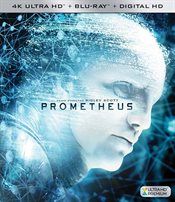 Prometheus
Nathan M Rose |
Aug 28, 2017
Prometheus is a simple and beautiful, thought provoking, amazing film that expands the Alien universe beyond its Xenomorph constraints that tied the sequel's hands. It explores the question of who and why we are here as much as providing entertainment and chills.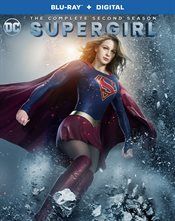 Supergirl: The Complete Second Season
Jennifer Broderick |
Aug 24, 2017
Supergirl is a solid show and brings a different perspective to the Superhero world from its sister shows.  While I still see the storyline as a work in progress, Supergirl has a solid cast and an understandable plot that has a lot of steam left.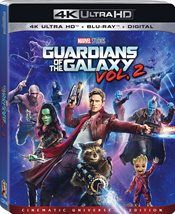 Guardians of the Galaxy Vol. 2
Jennifer Broderick |
Aug 22, 2017
Guardians of The Galaxy Vol. 2 is an amazing masterpiece that the entire family can enjoy and learn from. More than just a Marvel movie, the moral of this movie is quite clear. You can't choose your blood- but you can sure choose your family.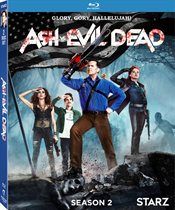 Ash vs Evil Dead: The Complete Second Season
Nathan M Rose |
Aug 22, 2017
Ash vs. Evil Dead season two is very much in the same vein as the first season, and while it really doesn't explore much new territory fans of season one will fully enjoy the second season, with all its campy humor, blood and guts, and Deadites.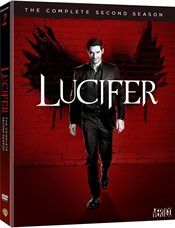 Lucifer: The Complete Second Season
Allison Hazlett-Rose |
Aug 22, 2017
Ellis is a perfect fit to play the most famous fallen angel, Lucifer. He is suave and sophisticated and his British accent will make female fans melt.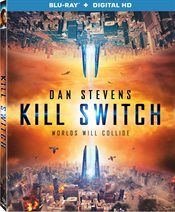 Kill Switch
Allison Hazlett-Rose |
Aug 22, 2017
From coal and fossil fuels to solar, wind and water there are numerous debates regarding how to save our planet....One company came up with a plan that seemed fantastic...if it seems too good to be true, it probably is and that is exactly what happens in Tim Smit's directorial Debut, Kill Switch.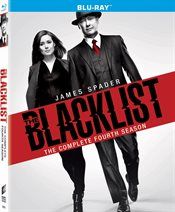 The Blacklist: The Complete Fourth Season
Jennifer Broderick |
Aug 21, 2017
There is a lot going on in The Blacklist and sometimes I think some of the characters are underutilized, but the consistent story between Keene and Reddington is the underlying theme for this fascinating show.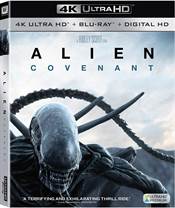 Alien: Covenant
Nathan M Rose |
Aug 21, 2017
Alien: Covenant's true heroes are not the xenomorph aliens, but the characters created by Scott and the actors' performances as the colony just trying to survive the horrific events that have taken over their lives.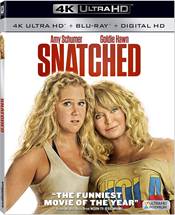 Snatched
Allison Hazlett-Rose |
Aug 18, 2017
The Snatched 4K Blu-ray has superior quality with the 2160p video and 2.40:1 aspect ratio. The Jungle scenes are especially lush and beautiful and the color palette jumps off the screen many times.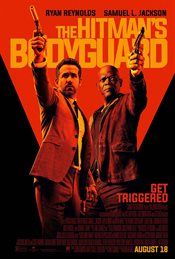 The Hitman's Bodyguard
Allison Hazlett-Rose |
Aug 17, 2017
While The Hitman's Bodyguard may not be a complete bullseye, it is entertaining and has a solid cast.  Reynold's and Jackson were great choices and I certainly hope Lionsgate will be able to tap them to return for the sequel.