Movie Reviews, Digital HD Reviews, and Streaming Reviews
Here at FlickDirect, our goal is to provide up-to-date reviews on theatrical, home entertainment, and television series. Check out the reviews of upcoming films or programming, and even our take on the classsics.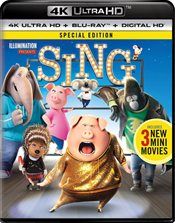 Sing
Allison Hazlett-Rose |
Mar 20, 2017
Sing reminds of why Illumination Studios is one of the best in the field, giving Disney and Pixar a run for their money.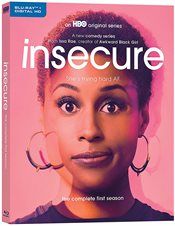 The Complete First Season
Jennifer Broderick |
Mar 20, 2017
Insecure Season One is smart and relevant and entertaining enough, especially if you fall into that millennial demographic to which the show is aimed.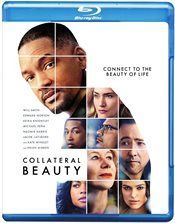 Collateral Beauty
Sean Ferguson |
Mar 17, 2017
What I found most impressive about "Collateral Beauty" is the fact that each actor gets his or her moment in the dramatic spotlight.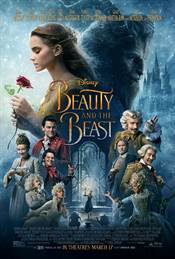 Beauty and the Beast
Judith Raymer |
Mar 15, 2017
The Beauty of Reality...Disney's Beauty and the Beast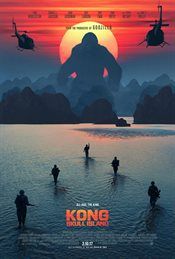 Kong: Skull Island
Allison Hazlett-Rose |
Mar 08, 2017
I suspect we will have two factions – the 2005 version of King Kong fans and the Skull Island King Kong version fans.  Regardless, the movie is entertaining and has a lot going for it.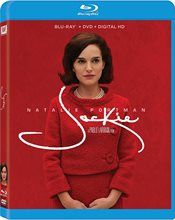 Jackie
Jennifer Broderick |
Mar 08, 2017
Jackie is a wonderful biopic told from a very different point of view, and it's a view which is as different as we've ever seen the Kennedy world presented.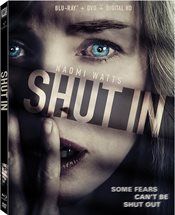 Shut In
Allison Hazlett-Rose |
Mar 07, 2017
For all its flaws, if you like thrillers and need a distraction to go along with some popcorn on a cold and rainy night, Shut In is a viable option.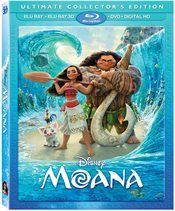 Moana
Allison Hazlett-Rose |
Mar 06, 2017
If you love Disney animated movies, or if you have small children at home...heck, even if you don't meet either category, this is a movie you'll want to own.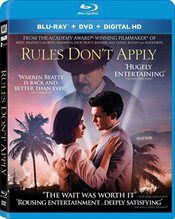 Rules Don't Apply
Allison Hazlett-Rose |
Mar 03, 2017
While the film has it's flaws, it has a cast that makes up for many them.  It also has an underlying sweet story that will warm your heart and make you walk away with a smile on your face.
Doctor Strange
Jennifer Broderick |
Feb 28, 2017
The special effects, the music, and the actors and crew create such a spectacular world for us to get lost in, while almost forgetting we are watching a movie about a superhero.