Bo Derek

The Place Beyond the Pines (2013)
Luke (Academy Award nominee Ryan Gosling) is in constant motion, a high-wire motorcycle stunt performer who travels from town to town with the carnival. Passing through Schenectady in upstate New York,...

Preacher (2016)
Based on the popular cult comic book franchise, Preacher tells the absurdly twisted tale of Jesse Custer, a small-town preacher inhabited by an angel-demon spawn that gives him the power to make people...

Predators (2010)
Maverick filmmaker Robert Rodriguez tackles producing duties for a revamp of the Predator film series with this 20th Century Fox/Troublemaker Studios production focusing on a human survival adventure set...

The Secret of NIMH (1982)
Fun, drama and suspense come vividly to life in this enchanting animated fantasy, based on Robert O'Brien's award-winning tale of a timid mouse who becomes a heroine in spite of herself with the...

Sparkle (2012)
Musical prodigy, Sparkle (Jordin Sparks) struggles to become a star while overcoming issues that are tearing her family apart. From an affluent Detroit area and daughter to a single mother (Whitney Houston),...

Stargate (1994)
Egyptologist Daniel Jackson is brought to an underground military base where he decodes the symbols on Egyptian cover stones as star constellations. That allows a alien device known as the Stargate to...

Swamp Thing (2019)
SWAMP THING follows Dr. Abby Arcane as she investigates what seems to be a deadly swamp-born virus in a small town in Louisiana but soon discovers that the swamp holds mystical and terrifying secrets....

The Ten Commandments (1956)
For sheer pageantry and spectacle, few motion pictures can claim to equal the splendor of Cecil B. DeMille's 1956 remake of his epic "The Ten Commandments". Filmed in Egypt and the Sinai with one of the...

Tommy Boy (1995)
Not-too-bright rich kid Tommy (Farley) teams up with snide, officious accountant Richard (Spade) to save the family auto parts business after dad (Dennehy) buys the farm. Tommy and Richard must deal with...

Tomorrow Man (2019)
Ed Hemsler spends his life preparing for a disaster that may never come. Ronnie Meisner spends her life shopping for things she may never use. In a small town somewhere in America, these two people will...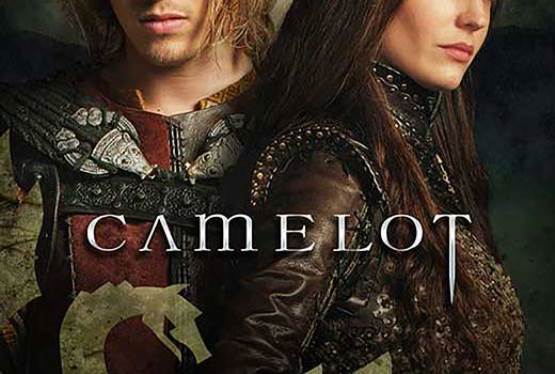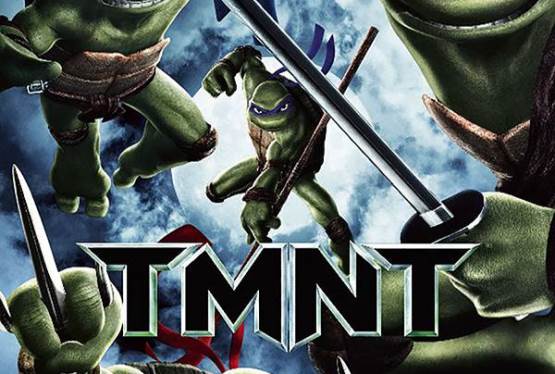 TMNT
WAS: $12.99
NOW: $4.99