Christopher Plummer

The New World (2006)

Be the first to check-in

"The New World" is an epic adventure set amid the encounter of European and Native American cultures during the founding of the Jamestown Settlement in 1607. Inspired by the legend of John Smith (Farrell) and Pocahontas, acclaimed filmmaker...


Priest (2011)

Be the first to check-in

Priest, a post-apocalyptic action thriller, is set in an alternate world -- one ravaged by centuries of war between man and vampires. The story revolves around a legendary Warrior Priest (Paul Bettany) from the last Vampire War who now lives in obscu...


The Sound of Music (1965)

3 Fans

Based on a real family and the events in their life, The Sound of Music tells the story of Maria, who, after proving too high-spirited for the other nuns in her convent, is sent off to work as a governess for the unruly children in the Von Trapp fami...


Up (2009)

9 Fans

From the Academy Award-nominated team of director Pete Docter ("Monsters, Inc.") and co-director Bob Peterson comes "Up", a comedic adventure taking off (and lifting spirits) in summer 2009. Carl Fredricksen spent his entire lif...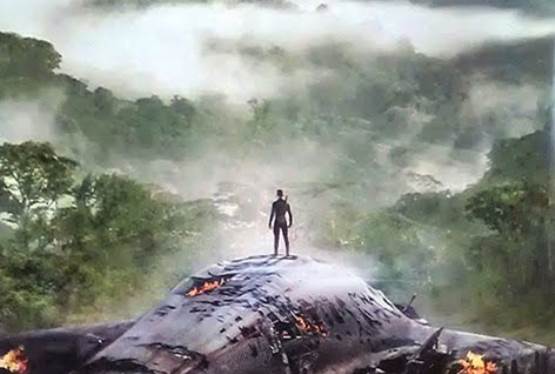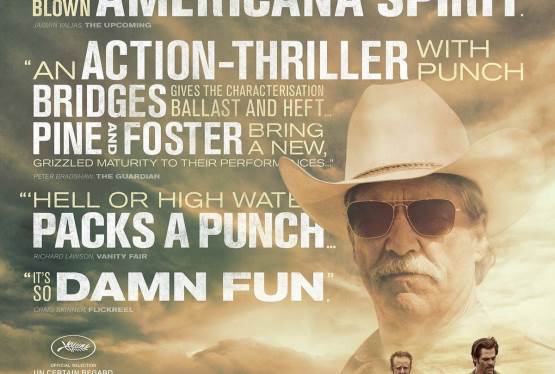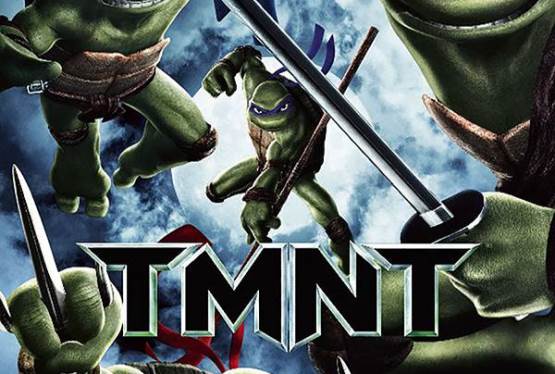 TMNT
WAS: $12.99
NOW: $9.99