Search Results For Craig Robinson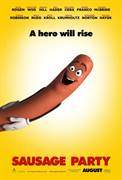 Sausage Party (2016)
Sausage Party, the first R-rated CG animated movie, is about one sausage leading a group of supermarket products on a quest to discover the truth about their existence and what really happens when...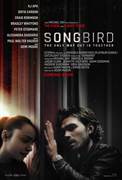 Songbird (2020)
Four years into quarantine the virus has changed and so have we…In the terrifying thriller SONGBIRD, the COVID-23 virus has mutated and the world is in its fourth year of lockdown. Infected Americans...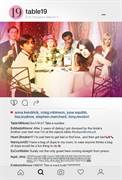 Table 19 (2017)
Ex-maid of honor Eloise (Anna Kendrick) - having been relieved of her duties after being unceremoniously dumped by the best man via text - decides to hold her head up high and attend her oldest...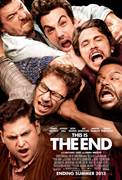 This is The End (2013)
The comedy This Is The End follows six friends trapped in a house after a series of strange and catastrophic events devastate Los Angeles. As the world unravels outside, dwindling supplies and cabin...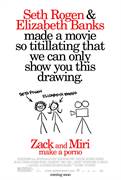 Zack and Miri Make A Porno (2008)
Kevin Smith writes and directs his newest comedy for The Weinstein Co. with Zack & Miri Make a Porno, the story of two friends (Seth Rogan and Elizabeth Banks) who get into the amateur porn...