Dwayne Johnson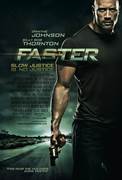 Faster (2010)
A stint in prison usually has one of two effects on a man – it either breaks him down or makes him stronger. For Driver (Dwayne Johnson), a 10-year sentence proved the latter. His strength was not...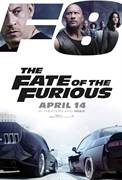 Fate of The Furious (2017)
Now that Dom and Letty are on their honeymoon and Brian and Mia have retired from the game—and the rest of the crew has been exonerated—the globetrotting team has found a semblance of a normal life. But...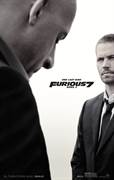 Furious 7 (2015)
Continuing the global exploits in the unstoppable franchise built on speed, Vin Diesel, Paul Walker and Dwayne Johnson lead the returning cast of Furious 7. James Wan directs this chapter of the hugely...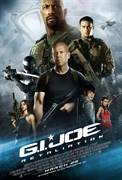 G.I. Joe: The Retaliation (2013)
In the continuing adventures of the G.I. Joe team, Duke (Channing Tatum), second-in-command Roadblock (Dwayne Johnson), and the rest of the Joes (D.J. Cotrona, Byung-hun Lee) face a two-fold threat. Not...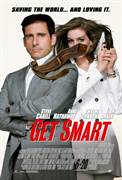 Get Smart (2008)
In the all-new action comedy "Get Smart," Maxwell Smart (Steve Carell) is on a mission to thwart the latest plot for world domination by the evil crime syndicate known as KAOS. When the headquarters...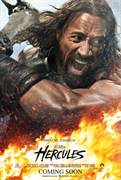 Hercules (2014)
Based on Radical Comics' 'Hercules,' this ensemble-action film, featuring an international cast, is a revisionist take on the classic myth set in a grounded world where the supernatural...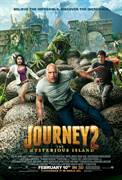 Journey 2: The Mysterious Island (2012)
The follow-up to the 2008 hit! The new journey begins when young adventurer Sean (Josh Hutcherson) receives a coded distress signal from a mysterious island where no island should exist?a place of strange...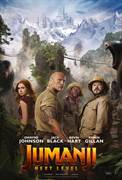 Jumanji: The Next Level (2019)
In Jumanji: The Next Level, the gang is back but the game has changed. As they return to Jumanji to rescue one of their own, they discover that nothing is as they expect. The players will have to...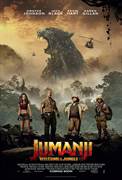 Jumanji: Welcome to the Jungle (2017)
In the brand new adventure Jumanji: Welcome to the Jungle, the tables are turned as four teenagers are sucked into the world of Jumanji.When four high-school kids discover an old video game console with...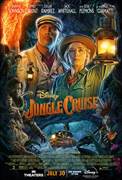 Jungle Cruise (2021)
Inspired by the famous Disneyland theme park ride, Disney's "Jungle Cruise" is an adventure-filled, rollicking thrill-ride down the Amazon with wisecracking skipper Frank Wolff and intrepid researcher...