E.G. Marshall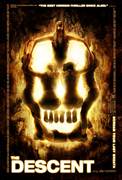 The Descent (2006)
One year after a tragic accident, six girlfriends meet in a remote part of the Appalachians for their annual extreme outdoor adventure, in this case the exploration of a cave hidden deep in the woods....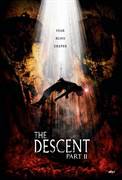 The Descent: Part 2 (2010)
Dazed, bloodied and speechless with trauma, Sarah Carter emerges alone from the Appalachian cave system where the events of The Descent took place. Local sheriff Redmond Vaines forces her back underground...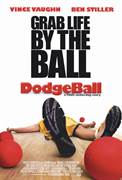 Dodgeball: A True Underdog Story (2004)
Dodgeball: A True Underdog Story, is a film that grabs life by the ball. Peter LaFleur (Vince Vaughn), is a charismatic underachiever and proprietor of a rundown gym called Average Joe's. The facility's...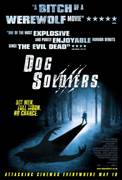 Dog Soldiers (2002)
A group of soldiers dispatched to the Scottish Highlands on special training maneuvers face their biggest fears after they run into Captain Ryan – the only survivor of a Special Ops team that was literally...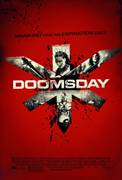 Doomsday (2008)
Authorities brutally quarantine a country as it succumbs to fear and chaos when a virus strikes. The literal walling-off works for three decades - until the dreaded Reaper virus violently resurfaces in...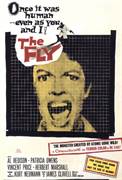 The Fly (1958)
Wealthy Helene Delambre (Patricia Owens) is discovered late at night in the factory owned by her husband Andre (David Hedison). Helene stands beside a huge metal press, which has crushed the head and arm...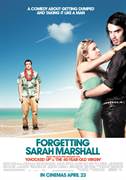 Forgetting Sarah Marshall (2008)
Struggling musician Peter Bretter (Jason Segel) is better-known as the boyfriend of TV star Sarah Marshall (Kristen Bell). After she unceremoniously dumps him, he feels lost and alone but makes a last-ditch...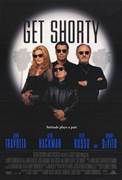 Get Shorty (1995)
Loanshark Chili Palmer (Travolta) has been a gangster for as long as he can remember. When he heads to Hollywood to collect on a gambling debt from a washed-up filmmaker (Hackman), Palmer dives eagerly...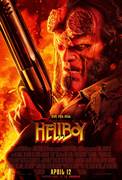 Hellboy (2019)
Hellboy is back, and he's on fire. From the pages of Mike Mignola's seminal work, this action packed story sees the legendary half-demon superhero (David Harbour, "Stranger Things") called to the English...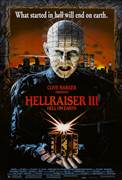 Hellraiser III: Hell on Earth (1992)
Joey Summerskill is an ambitious TV reporter whose life is changed forever when she witnesses the horrific death of a tormented teenage boy, torn apart by bloody chains. Determined to find the truth behind...