Search Results For Eastwood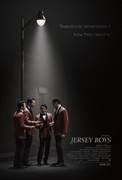 Jersey Boys (2014)
From director Clint Eastwood comes the big-screen version of the Tony Award-winning musical "Jersey Boys." The film tells the story of four young men from the wrong side of the tracks in...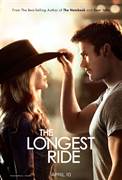 The Longest Ride (2015)
Based on the bestselling novel by master storyteller Nicholas Sparks, THE LONGEST RIDE centers on the star-crossed love affair between Luke, a former champion bull rider looking to make a comeback...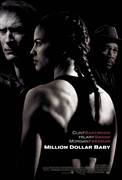 Million Dollar Baby (2004)
Frankie Dunn (Clint Eastwood) has trained and managed some incredible fighters during a lifetime spent in the ring. The most important lesson he teaches his boxers is the one that rules his life:...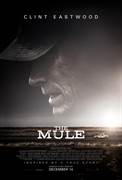 The Mule (2018)
Earl Stone, a man in his 80s who is broke, alone, and facing foreclosure of his business when he is offered a job that simply requires him to drive. Easy enough, but, unbeknownst to Earl, he's...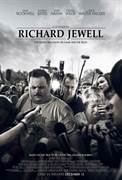 Richard Jewell (2019)
Directed by Clint Eastwood and based on true events, "Richard Jewell" is a story of what happens when what is reported as fact obscures the truth."There is a bomb in Centennial Park. You have...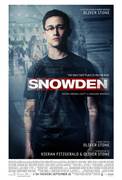 Snowden (2016)
Academy Award®-winning director Oliver Stone, who brought Platoon, Born on the Fourth of July, Wall Street and JFK to the big screen, tackles the most important and fascinating true story of the...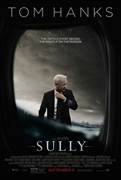 Sully (2016)
On January 15, 2009, the world witnessed the "Miracle on the Hudson" when Captain "Sully" Sullenberger glided his disabled plane onto the frigid waters of the Hudson River, saving...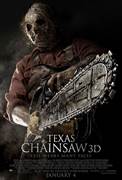 Texas Chainsaw (2013)
Lionsgate's TEXAS CHAINSAW 3D continues the legendary story of the homicidal Sawyer family, picking up where Tobe Hooper's 1974 horror classic left off in Newt, Texas, where for decades people went...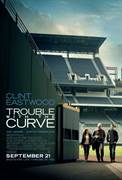 Trouble With The Curve (2012)
Gus Lobel (Clint Eastwood) has been one of the best scouts in baseball for decades, but, despite his efforts to hide it, age is starting to catch up with him. Nevertheless, Gus refuses to be benched...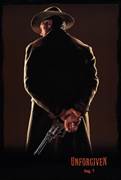 Unforgiven (1992)
The town of Big Whisky is full of normal people trying to lead quiet lives. Cowboys try to make a living. Sheriff 'Little Bill' tries to build a house and keep a heavy-handed order. The town...