Search Results For Guy Pearce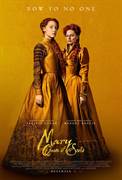 Mary Queen of Scots (2018)
"Mary Queen of Scots" explores the turbulent life of the charismatic Mary Stuart (Ronan). Queen of France at 16 and widowed at 18, Mary defies pressure to remarry. Instead, she returns to...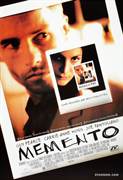 Memento (2001)
An insurance investigator (Guy Pearce) loses his short-term memory when he sustains a head injury during his wife's murder. He can now remember things only through notes, photographs, or writing...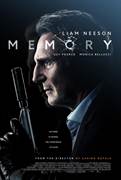 Memory (2022)
MEMORY follows Alex Lewis (Liam Neeson), an expert assassin with a reputation for discreet precision. Caught in a moral quagmire, Alex refuses to complete a job that violates his code and must quickly...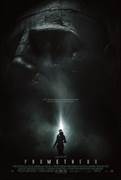 Prometheus (2012)
Ridley Scott, director of "Alien" and "Blade Runner," returns to the genre he helped define. With PROMETHEUS, he creates a groundbreaking mythology, in which a team of explorers discover a clue to the...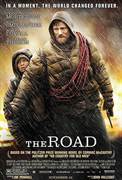 The Road (2009)
Based on Cormac McCarthy's beloved, best-selling and Pulitzer Prize winning novel, Academy Award nominee Viggo Mortensen leads an all-star cast in the big screen adaptation of "The...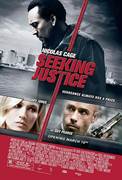 Seeking Justice (2012)
A happily married family man's quiet life is turned upside-down when his wife is brutally attacked one night while leaving work. The husband unwittingly pulls himself into a dangerous underground...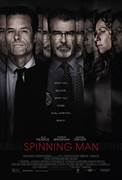 Spinning Man (2018)
When a 17-year old girl goes missing, family man and distinguished college professor, Evan Birch's (Guy Pearce) life is turned upside down as circumstantial evidence convinces gruff police...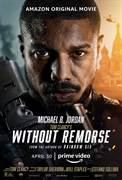 Tom Clancy's Without Remorse (2021)
An elite Navy SEAL uncovers an international conspiracy while seeking justice for the murder of his pregnant wife in Tom Clancy's Without Remorse, the explosive origin story of action hero John Clark...