Search Results For Joel Edgerton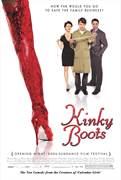 Kinky Boots (2006)
Featuring a Golden Globe®-nominated* performance by Chiwetel Ejiofor (Doctor Strange in the Multiverse of Madness), as well as terrific performances by Joel Edgerton (The Green Knight), Sarah-Jane...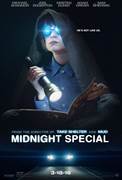 Midnight Special (2016)
In the sci-fi thriller "Midnight Special," writer/director Jeff Nichols proves again that he is one of the most compelling storytellers of our time, as a father (Michael Shannon), goes on...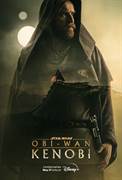 Obi-Wan Kenobi (2022)
The story begins 10 years after the dramatic events of "Star Wars: Revenge of the Sith" where Obi-Wan Kenobi faced his greatest defeat—the downfall and corruption of his best friend and Jedi...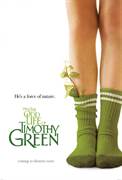 The Odd Life of Timothy Green (2012)
Academy Award–nominated director/writer Peter Hedges ("Dan in Real Life," What's Eating Gilbert Grape?") brings enchantment to the screen with "The Odd Life of...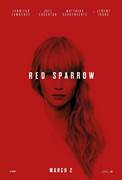 Red Sparrow (2018)
Dominika Egorova is many things. A devoted daughter determined to protect her mother at all costs. A prima ballerina whose ferocity has pushed her body and mind to the absolute limit. A master of...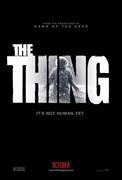 The Thing (2011)
Antarctica: an extraordinary continent of awesome beauty. It is also home to an isolated outpost where a discovery full of scientific possibility becomes a mission of survival when an alien is...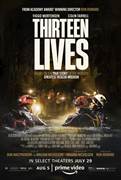 Thirteen Lives (2022)
Thirteen Lives recounts the incredible true story of the tremendous global effort to rescue a Thai soccer team who become trapped in the Tham Luang cave during an unexpected rainstorm. Faced with...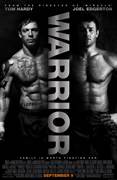 Warrior (2011)
Two brothers face the fight of a lifetime – and the wreckage of their broken family – within the brutal, high-stakes world of Mixed Martial Arts (MMA) fighting in Lionsgate's action/drama, Warrior.An...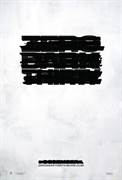 Zero Dark Thirty (2013)
Following the terrorist attacks of Sept. 11, 2001, Osama bin Laden becomes one of the most-wanted men on the planet. The worldwide manhunt for the terrorist leader occupies the resources and attention...