Kathy Bates

Titanic (1997)

14 Fans

Winner of 11 Oscars, director James Cameron's effects-filled blockbuster weds the historical tale of the doomed ocean liner with a fictional romance between two of the ship's ill-fated passengers -- putting a human face on a tragedy of epic p...


Valentine's Day (2010)

4 Fans

The starriest cast you may ever see sparkles in a hilarious and heartwarming romcom from the director of Pretty Woman and The Princess Diaries. Stories crisscross, collide and boomerang in this look at a day in the life of love. There?s a proposal. F...


The Waterboy (1998)

Be the first to check-in

Bobby Boucher (Adam Sandler), a socially inept 31-year-old from the swamps of Louisiana, is home schooled and sheltered by his over-protective Mama (Kathy Bates). His only contact with society is his waterboy job for a college team where the players...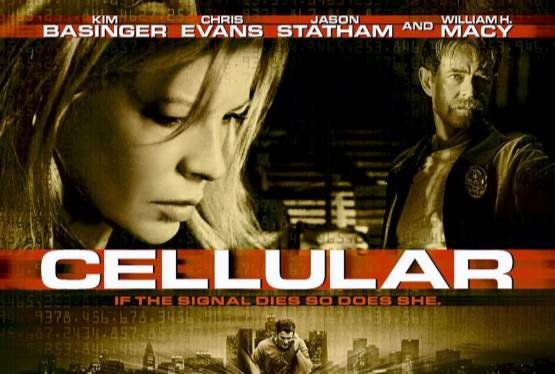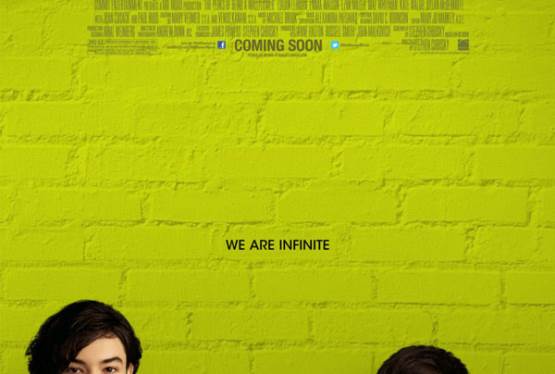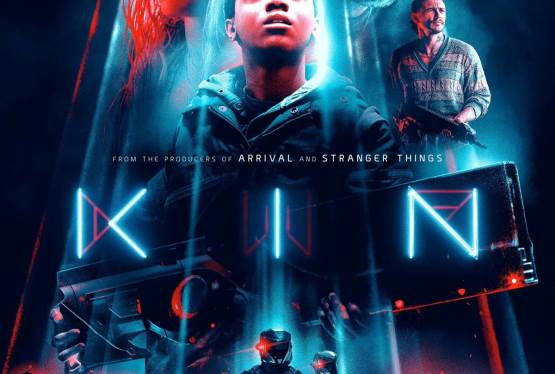 Kin
WAS: $19.99
NOW: $9.99