Ken Jeong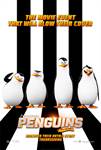 The Penguins of Madagascar (2014)
Discover the secrets of the most entertaining and mysterious birds in the global espionage game: Skipper, Kowalski, Rico and Private now must join forces with the chic spy organization, the North Wind,...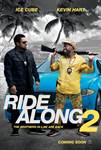 Ride Along 2 (2016)
Kevin Hart and Ice Cube lead the returning lineup of Ride Along 2, the sequel to the blockbuster action-comedy that gave us the year's most popular comedy duo. Joining Hart and Cube for the next...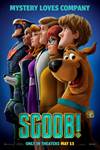 Scoob! (2020)
"SCOOB!" reveals how lifelong friends Scooby and Shaggy first met and how they joined with young detectives Fred, Velma and Daphne to form the famous Mystery Inc. Now, with hundreds of cases solved and...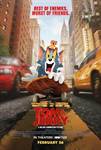 Tom & Jerry (2021)
One of the most beloved rivalries in history is reignited when Jerry moves into New York City's finest hotel on the eve of "the wedding of the century," forcing the event's desperate planner to hire Tom...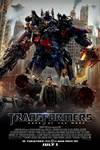 Transformers: Dark of the Moon (2011)
Shia LaBeouf returns as Sam Witwicky in the third installment of Michael Bay's trilogy about the giant robots that will be either Earth's salvation or destruction. This time, Sam squares off against Shockwave,...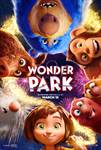 Wonder Park (2019)
Wonder Park tells the story of a magnificent amusement park where the imagination of a wildly creative girl named June comes alive.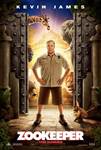 Zookeeper (2011)
In 'Zookeeper,' Kevin James plays Griffin Keyes, a kind-hearted zookeeper who is convinced the only way to get a girl in his life is to quit his job. The zoo animals, in a panic, decide to break...